Route of the Central Asia Rally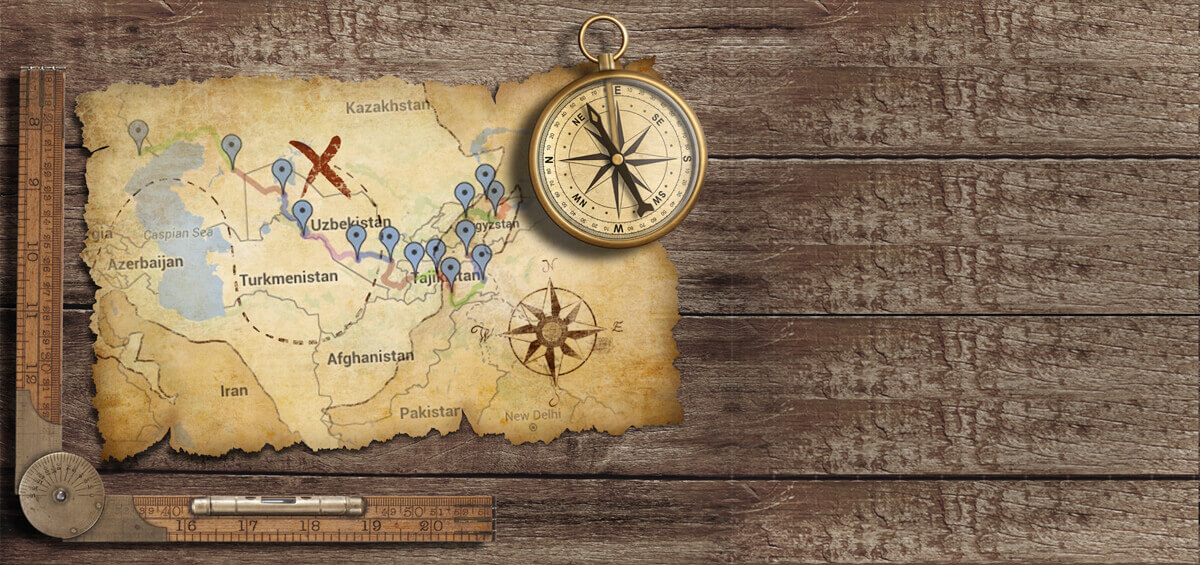 | | | |
| --- | --- | --- |
| 6500 km | 14 days | 5 countries |
Russia: Astrakhan
Kazakhstan: Beyneu
Uzbekistan: Muynaq – Khiva – Bukhara – Samarkand
Tajikistan: Dushanbe – Tavildara – Khorog – Murghab
Kyrgyzstan: Osh – Toktogul – Song Kul – Bishkek
Check on map

Ladies & Gentlemen - Start Your Engines!
We begin our adventure rally with a big party in Astrakhan, the ancient Russian gateway to the orient. Then the route of the Central Asia Rally let's us wind our way through Kazakhstan, Uzbekistan, Tajikistan and Kyrgyzstan. After 6500 km of challenge we finish in vibrant Bishkek. In no time you'll ease into one of the toughest adventures you'll ever face and rediscover the thrill of achievement along the roads of The Central Asia Rally.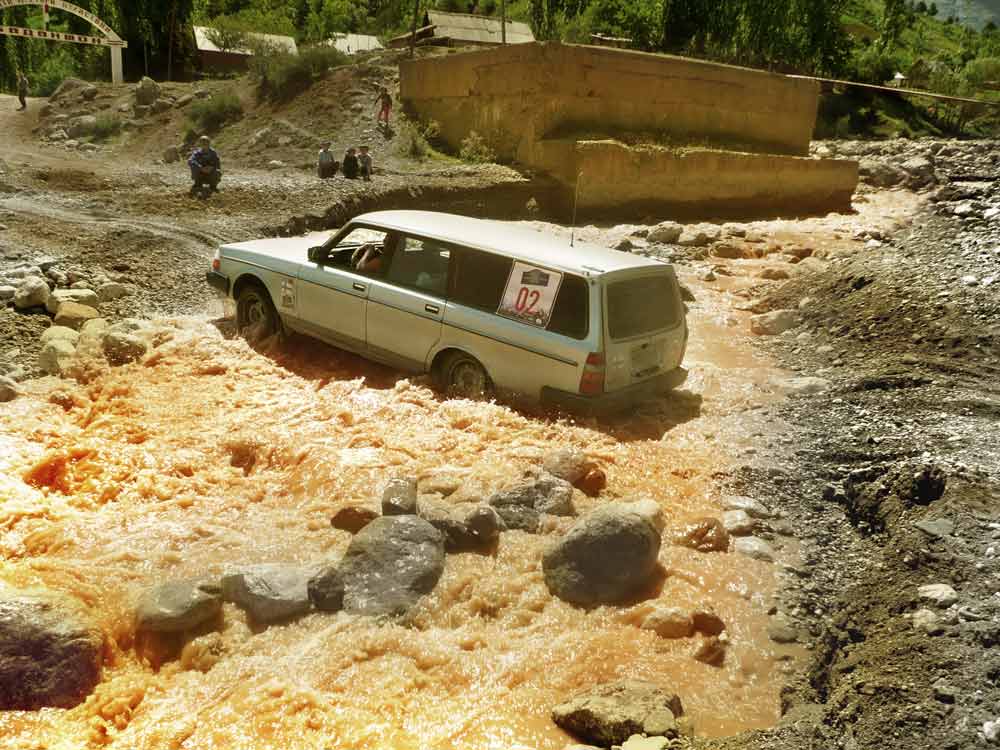 This Is No Sunday-Driver's Holiday
Where we are going there are no easy roads, so be prepared to weather some hardships. You'll encounter cranky commissars, vodka-and-tea-fueled escapades, baking sun and withering cold, local cuisines and frantic passages through chaotic border crossings. Sample liquors of questionable origin and experience rock slides. Handle the likelihood of some brief nudity from your fellow adventurers, and as much dust & sand as you'd care to take home in your socks. All in the company of like-minded folk and some incredibly hospitable locals.

The Challenge, The Adventure, The Journey
You will find no greater thrill or sense of satisfaction than pulling up to the finish of The Central Asia Rally in Bishkek, capital of Kyrgyzstan. After completing the route of the Central Asia Rally, you will have traversed seemingly endless desert roads, struggled crossing mountain passes and manhandled your vehicle down washed-out roads. You will have shared an adventure with your fellow participants few can hope to rival. With new friends and new tales to tell this is an experience that will live on for the rest of your life.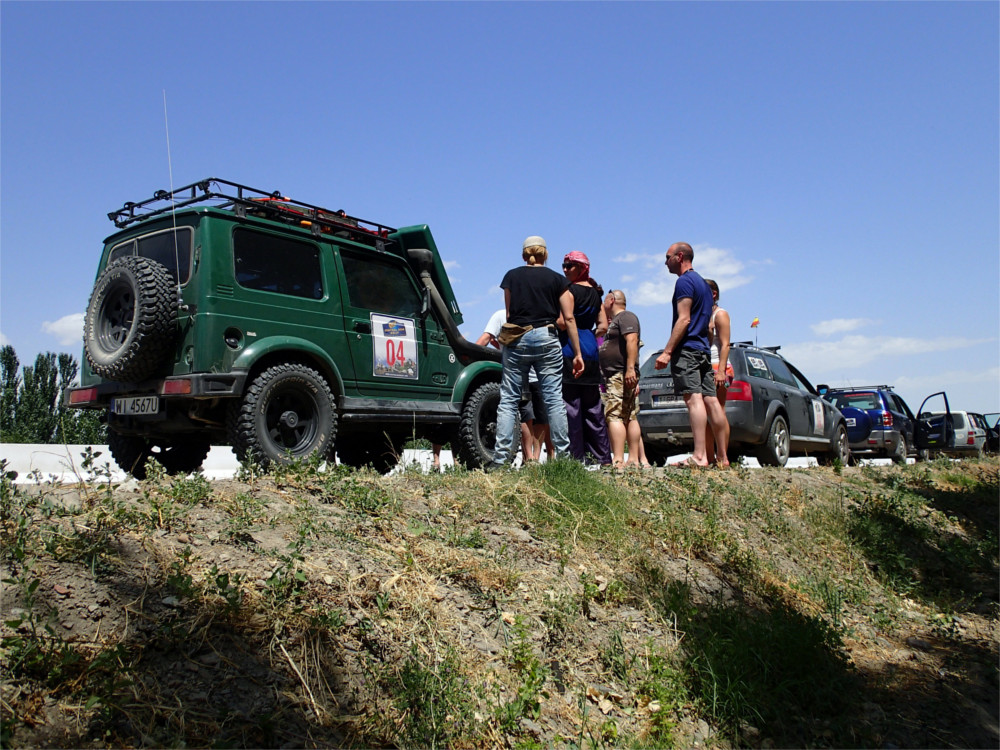 The Central Asia Rally is a once-in-a-lifetime adventure and it's easy to get involved right now!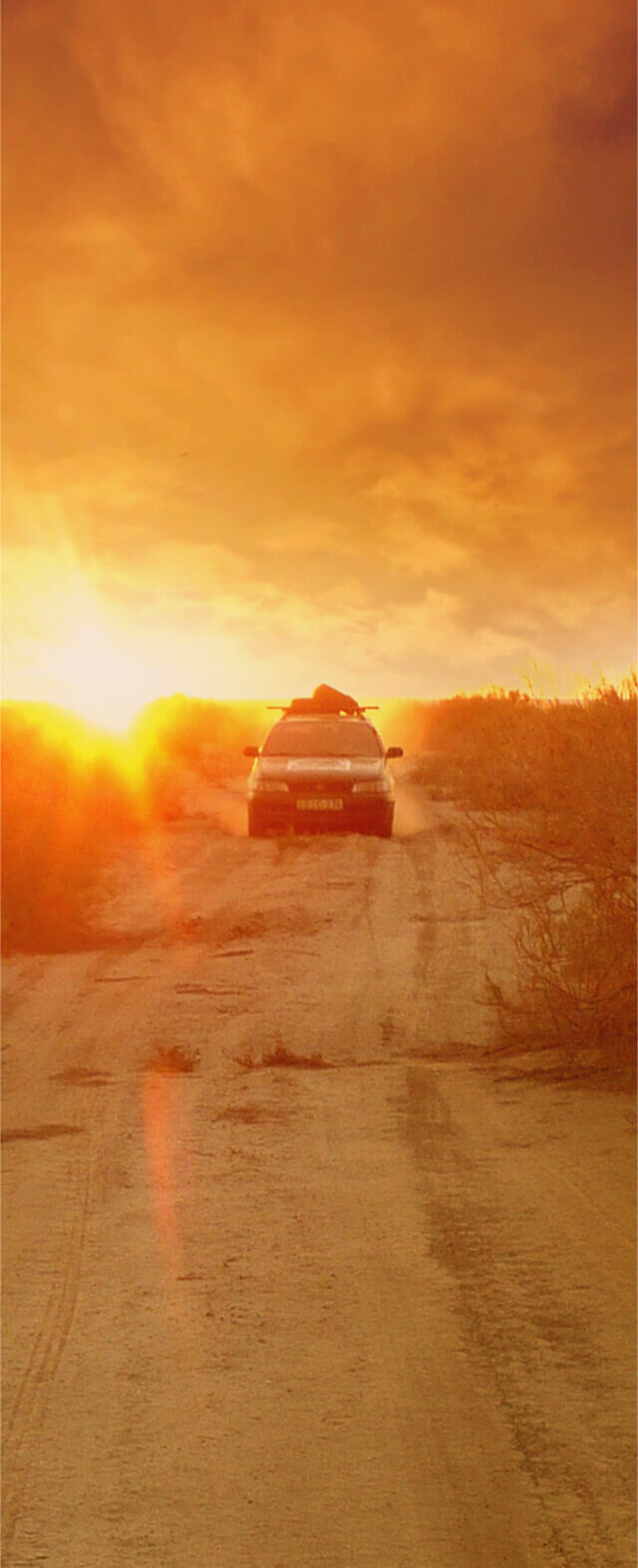 6500
Kilometers to drive

5
Countries to visit

14
days of adventure

1000
new stories to tell

Aral Sea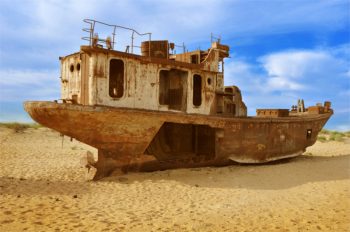 Explore the ghost-ships of Kazakhstan, left beached on the expanding sand as the blistering deserts swallow the Aral Sea.
Kyzyl-Kum Desert
Navigate the crimson sands of Uzbekistan's Kyzyl-Kum Desert, renowned for yielding magnificent dinosaur fossils.
Pamir Mountains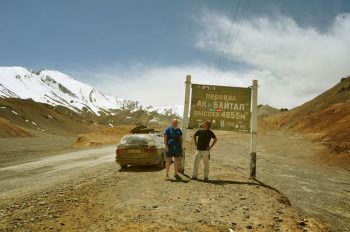 Brave the twists & peaks of the Pamir Highway – the world's 2nd highest roadway – with parts straying above 4600 m.
Nomadic Traditions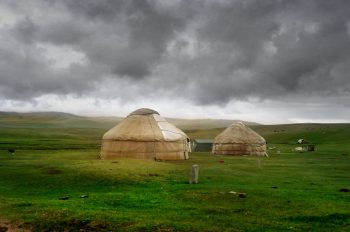 Sleep in yurts in Kyrgyzstan and try Kymyz, Central Asia's national drink made out of fermented mare's milk.
Afghanistan
Get as close to Afghanistan as you dare or even pop over the border to visit markets unchanged in over a thousand years.
High Altitude Deserts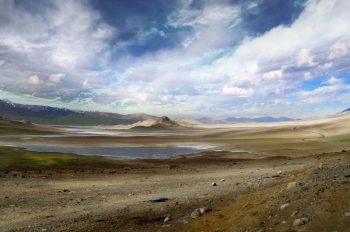 Gain new perspectives and insight crossing the vast high altitude deserts, giving you a better understanding of infinity.
Endless Steppes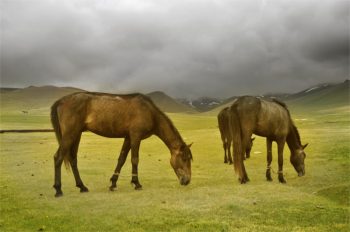 Cross the never-ending steppes of Kazakhstan full of yurts and horses allowing you to forget about "civilization".
Bishkek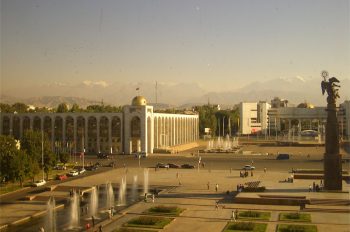 Enjoy the famous nightlife in the Kyrgyz capital Bishkek - a museum-like relic of the former Soviet Union full of surprises.
Samarkand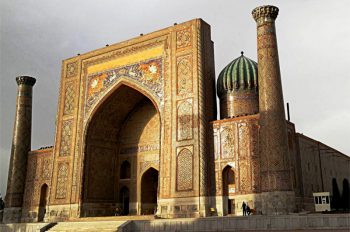 Wander through the ancient wonders of Samarkand and its amazing architecture, once seat of the great Tamerlane.
Khiva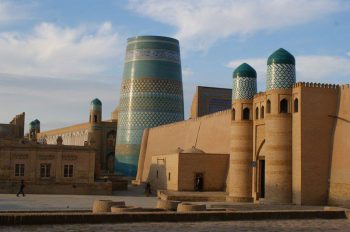 Visit Khiva, an ancient slave trading post between two deserts, today showcase for the best Islamic architecture in the world.
Bukhara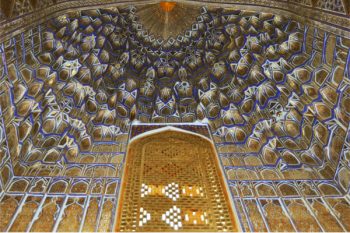 Once a center of trade and scholarship it now invites you to get lost in its more than 140 ancient monuments.
Badakshan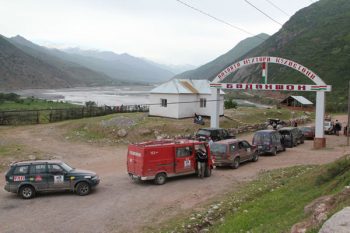 Cross the border to this autonomous region and drive through amazing valleys where very few people get to travel.