Central Asia is surprisingly safe.
Of all the places in the world the Travel Scientists organize events, Central Asia is the greatest unknown for participants. The feeling of mystery and adventure is part of what makes the region so exciting. However, first-time visitors may naturally be concerned that Central Asia is safe to travel. The answer is yes, but — like anywhere — there are potential dangers to be aware of.

Crime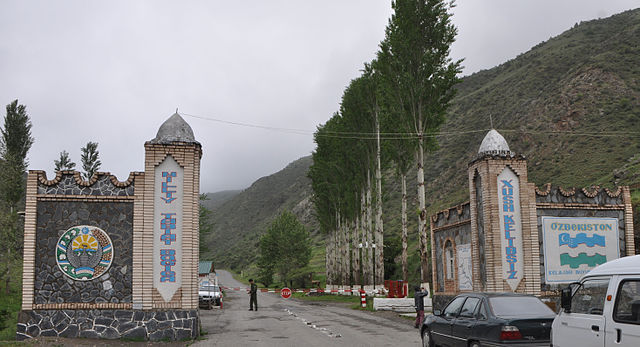 Firstly, crime is low in Central Asia. However, when in bigger cities be aware of pickpockets and walking around alone late at night. A more common worry, though, is corruption. When driving, especially across borders, you may be stopped for supposedly breaking some regulation. These moment require patience, correct documentation and, sometimes, a little cash; in which case, these moments will become mere temporary annoyances and fun stories to tell over a beer, once you are back home.
Politics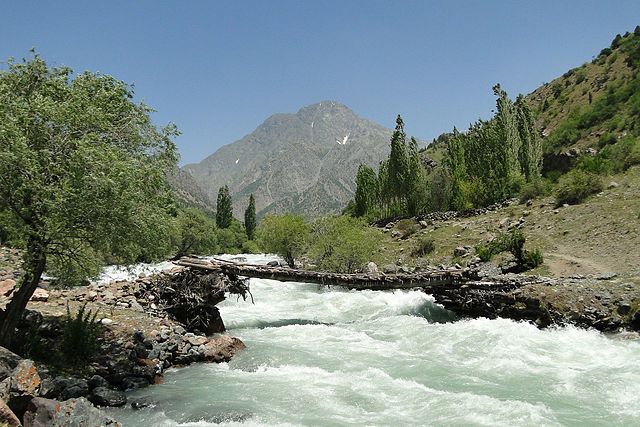 The various countries of Central Asia are in differing states politically, with great differences in freedoms and dangers. There are certain regions like the autonomous region of Gorno-Badakhshan in Tajikistan that are not necessarily recommended to visit. Of course we've been there and find as long as you use your common sense (be nice to soldiers, don't kreep around border crossings or military outposts) you'll thoroughly enjoy it and meet the friendliest locals as well as see some of the most impressing landscapes of Central Asia. Generally the political situation in the countries of Central Asia is more stable than it was even a decade ago, and foreigners are able to travel without concern. Worries about terrorism, though well founded, are in most areas not higher than anywhere in the Western world.
Breakdowns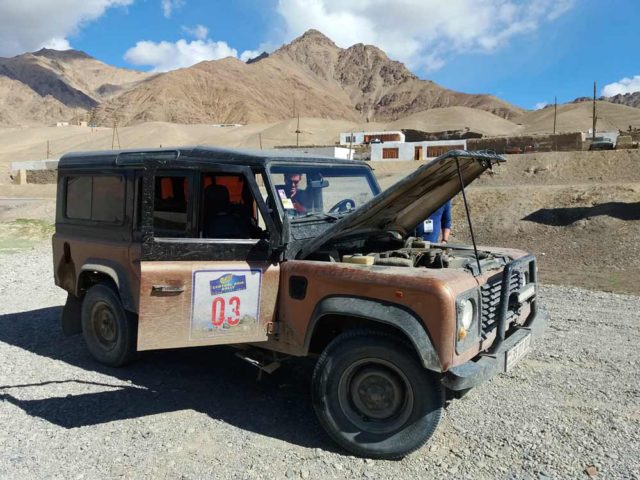 For potential participants on the Central Asia Rally, one concern may be breaking down in the middle of nowhere. Central Asia is big, and there's a lot of nowhere to break down in. This is one of the reasons that we only allow experienced drivers to join our event: it helps to know a thing or two about vehicles. Also, a benefit of traveling on a rally is that other teams can help you out. Finally, locals may be more helpful than you'd expect: in very remote places, everybody needs to be a mechanic!
Altitude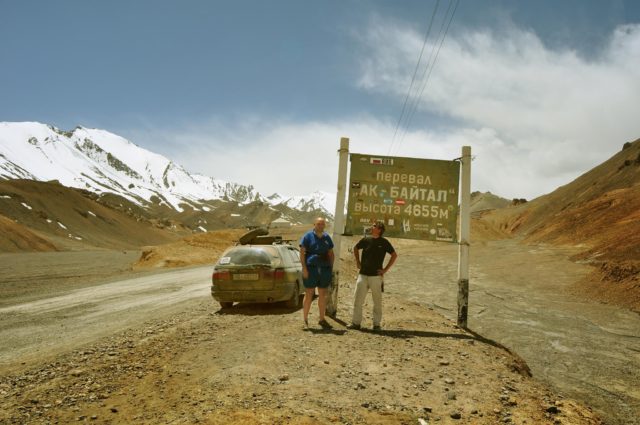 Crossing the Pamir Highway is an undoubted highlight of our adventure. However, it also brings probably the greatest danger we face. Not, as you might expect, from driving sketchy roads along narrow cliff-faces. Instead, your greatest concern should be the the altitude we reach (4655m at the highest point). Everybody reacts differently to these conditions, but everyone can tell that their body isn't used to the thin air. If you are not used to this kind of altitude, you body can have some serious reactions like nausea, vomiting, nose bleeding and more. Luckily, we have traveled this route many times and know exactly what precautions to take.

Liked this story? Are you getting that itch to travel and go on an adventure? Then join us on the next
Central Asia Rally
. Find a team of like-minded crazies and we'll see you at the starting line. If you want to join us in the virtual world then drop us a like on
Facebook
or follow us on
Twitter
and
Instagram
to keep up with our latest antics.