Have you heard of all these countries?
The Central Asia Rally is an epic driving adventure, where you will journey to the heart of one of the world's most remote and beautiful regions. In the course of two weeks we pass through six countries, each with their own unique highlights. These are the countries on the Central Asia Rally, from start to finish!

Russia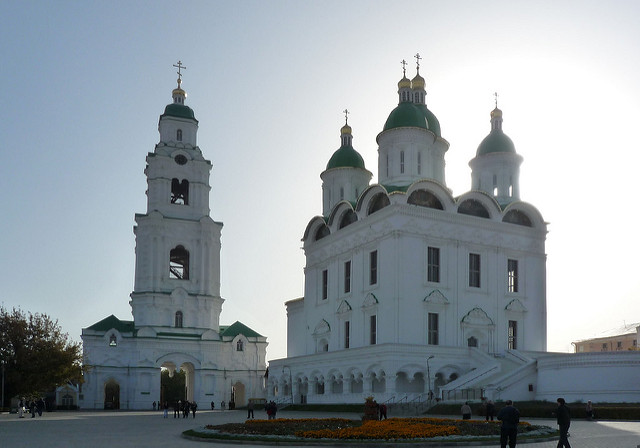 Russia: you may have heard of it. We don't stay here very long, but you might fancy a little exploration before the start of the event proper. We start in Astrakhan, the gateway to the Volga and for many centuries a cosmopolitan trading town.
Kazakhstan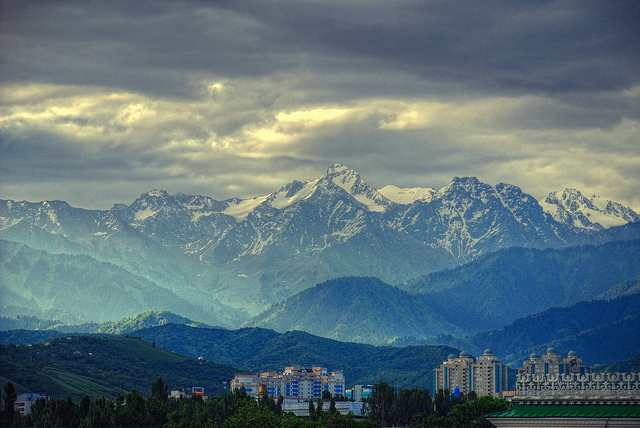 Our next stop: Central Asia. Kazakhstan is massive, and we only see a small portion (although it's also possible to see Almaty, which is a short drive from Bishkek, after the rally is over). Kazakhstan has developed quickly over the past few decades, but our only official stop, Beyneu, is still very much a desert outpost.
Uzbekistan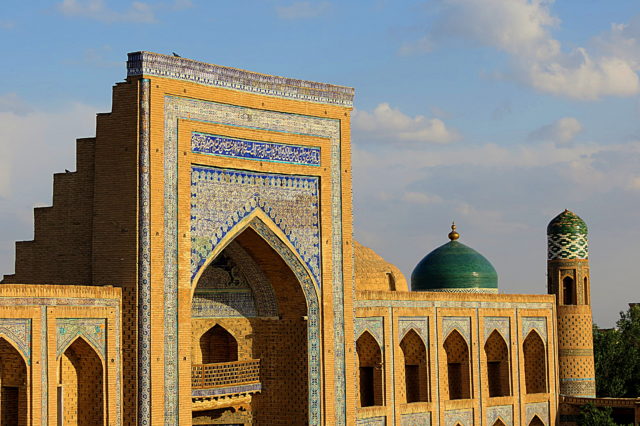 The third country visited by the Central Asia Rally is Uzbekistan, which features some of the most incredible highlights of the entire journey. We camp by rusting ships in Muynaq, once a port on the now-dried Aral Sea. Then it's time to visit the Silk Road cities of Khiva, Bukhara, and Samarkand. Unbelievably grand, the architecture and riches there have to be seen to be believed.
Tajikistan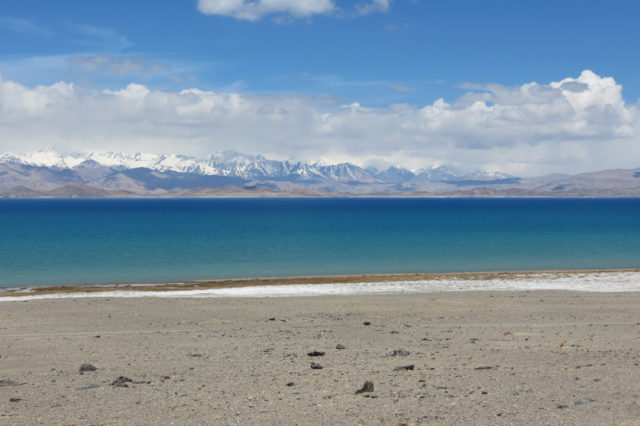 Though we stay in four places in Tajikistan — Dushanbe, Tavildara, Khorog, and Murghab — it's really all about the nature. This is the heart of the Pamir Highway, where we'll have some of the most intense driving experiences of the trip. The mountains, lakes, and not to mention roads, are astonishing.
Afghanistan (briefly)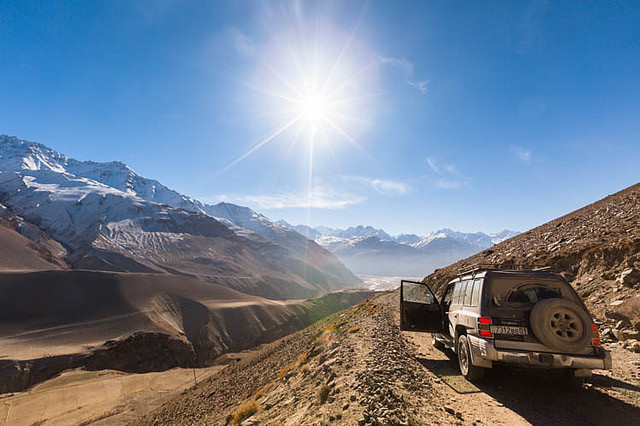 We don't officially visit Afghanistan but we drive so close that you might as well pop over for a little bit. We don't recommend going very far or staying very long, but at least you'll be able to tick another country of your list!
Kyrgyzstan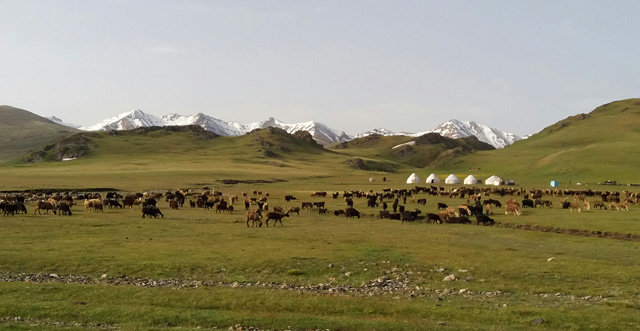 The final country we visit, Kyrgyzstan, never disappoints. It is an underrated gem, whose beauty will surely garner more fame in coming decades. Stunning lakes, national parks, and towering mountains make this a nature-lovers paradise. Honestly, the whole rally is worthwhile just to see Kyrgyzstan!

Liked this story? Are you getting that itch to travel and go on an adventure? Then join us on the next
Central Asia Rally
. Find a team of like-minded crazies and we'll see you at the starting line. If you want to join us in the virtual world then drop us a like on
Facebook
or follow us on
Twitter
and
Instagram
to keep up with our latest antics.