Kyrgyzstan is far from everywhere, it seems, including the ocean.
When you picture the country furthest from any ocean, you might well imagine somewhere dry and uninteresting, comprised of arid desert and not much else. You'd be wrong. The country furthest from any ocean is actually Kyrgyzstan, famous for its scenery: dramatic mountains, rich valleys, and serene lakes. Of course, Bishkek in Kyrgyzstan is the endpoint of the Central Asia Rally, and though the journey all the way from Astrakhan, in Russia, isn't easy, it's well worth it.
The furthest country from any ocean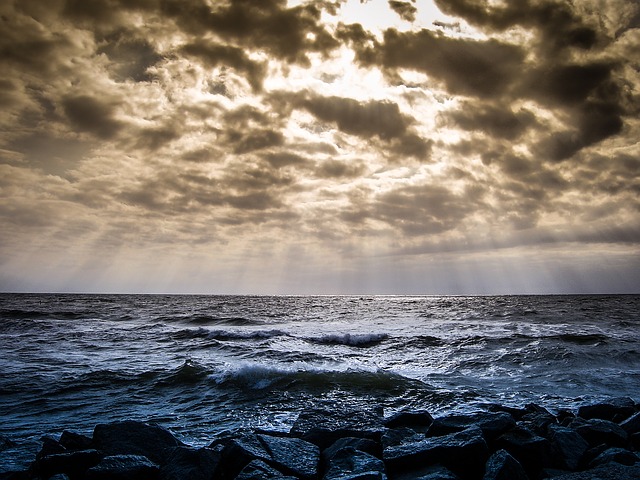 At a distance of 1620 miles to the closest coastline, the Indian Ocean, Kyrgyzstan is the country furthest from any ocean. With mountains covering four-fifths of its land, it certainly feels remote. The exact spot within a country, or continent, furthest from any coastline is known as the "point of inaccessibility", so it's fair to say that Kyrgyzstan is the world's "country of inaccessibility", which makes it the perfect endpoint for the Central Asia Rally. However, with the richness of culture, hospitality, and, of course, scenery that Kyrgyzstan offers, we think of it as the center of the world, rather than distant from anywhere!
The Irony of Kyrgyzstan's Distance from the Ocean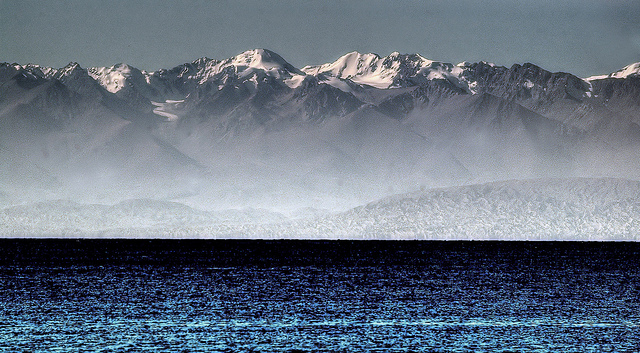 As we mentioned, if you were expecting Kyrgyzstan to be dry and boring, you'd be very wrong, The irony of the nation's distance from the ocean is that in Kyrgyzstan you can find some of the most incredible lakes anywhere on Earth. There is Song-Kul, a remote alpine lake right at the center of the country: it's not easy to get there, but its peaceful serenity will more than make up for any troubles on your journey. A more accessible, but equally gorgeous, lake is Issyk-Kul, the world's second largest Alpine lake. Sitting on the beach, as the sunset falls behind the jagged mountains which surround the lake, you certainly won't miss the ocean!
Furthest *point* from any ocean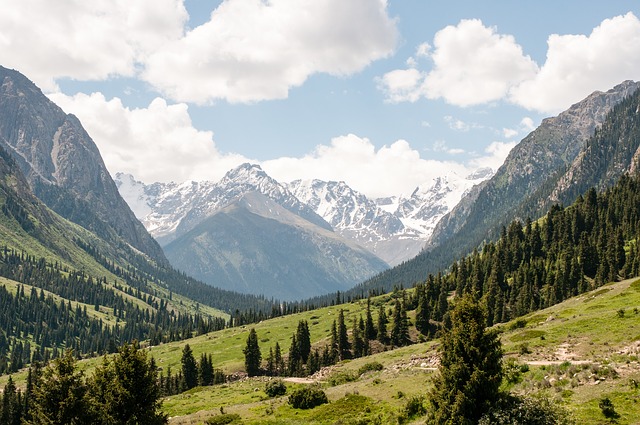 While Kyrgyzstan is the country with borders furthest from any ocean, it doesn't actually contain the exact point on the globe furthest from coastline. That is also in Central Asia, but in the Dzungarian Basin, in North-West China. Strangely enough, its close to the point where China, Mongolia, Kazakhstan, and Russia, meet. It's over 1500 miles from the Arctic Ocean to the North, the Indian Ocean to the South, or the Yellow Sea to the East.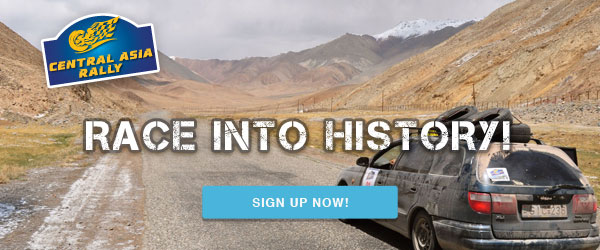 Liked this story? Are you getting that itch to travel and go on an adventure? Then join us on the next
Central Asia Rally
. Find a team of like-minded crazies and we'll see you at the starting line. If you want to join us in the virtual world then drop us a like on
Facebook
or follow us on
Twitter
and
Instagram
to keep up with our latest antics.