We always loved Uzbekistan.
Our stay in Uzbekistan is always one of the highlights on the Central Asia Rally. It's a hub of Silk Road history, but there's far more to the country than that. We've loved Uzbekistan for years, and it's nice to hear that others agree: Lonely Planet have named the country the second most essential place to visit in Asia.

Lonely Planet List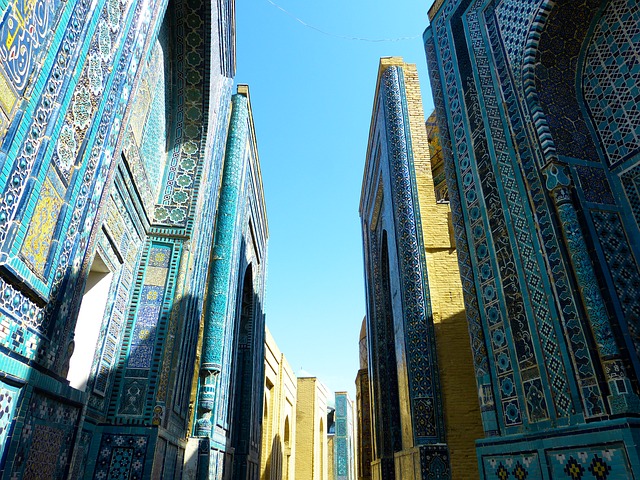 We're big fans of Lonely Planet's list of essential places to visit in Asia. Not only does it include Uzbekistan in second place — after Busan, in South Korea — but in fourth place are the Western Ghats, an area the Travel Scientists know very well, from our regular adventures on the Rickshaw Challenge and the India's Cup.
Uzbekistan

Lonely Planet note that Uzbekistan has "long held sway over travellers' imaginations", and quite understandably, given the other-worldly beauty of Samarkand and other Silk Road cities. However, it has always seemed so far away, which is what makes travelling there such a great adventure. Now, though, it is becoming easier to get visas; which means you should visit soon, before it becomes just another tourist destination!
Visiting With Us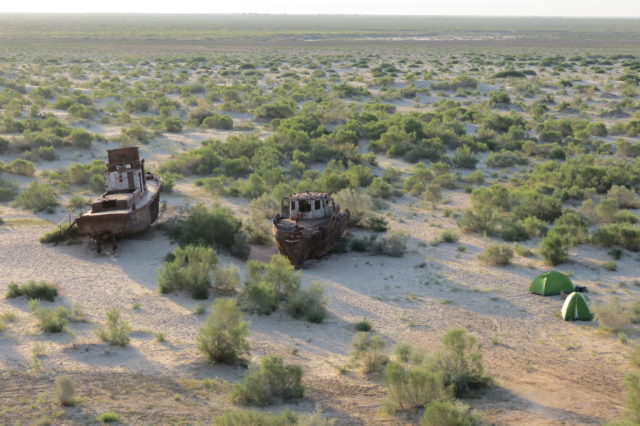 On the Central Asia Rally, we spend four nights in Uzbekistan. Our first stop is Muqnaq, where we camp by abandoned boats on the dried-up Aral Sea. We then travel to Khiva, Bukhara and finally Samarkand. While photos of these cities may impress, nothing compares to admiring their stunning architecture in close-up.

Liked this story? Are you getting that itch to travel and go on an adventure? Then join us on the next
Central Asia Rally
. Find a team of like-minded crazies and we'll see you at the starting line. If you want to join us in the virtual world then drop us a like on
Facebook
or follow us on
Twitter
and
Instagram
to keep up with our latest antics.