The Wakhan Corridor could hardly be more remote
Photo via Flickr
The Central Asia Rally specialises in the discovery of remote places, and each year teams on our event see places that most travellers would never even dream of. Even for us, though, the Wakhan Corridor, a thin slice of Afghanistan than separates Tajikistan and Pakistan is remote. Here is everything you need to know about the Wakhan Corridor:

Where is the Wakhan Corridor?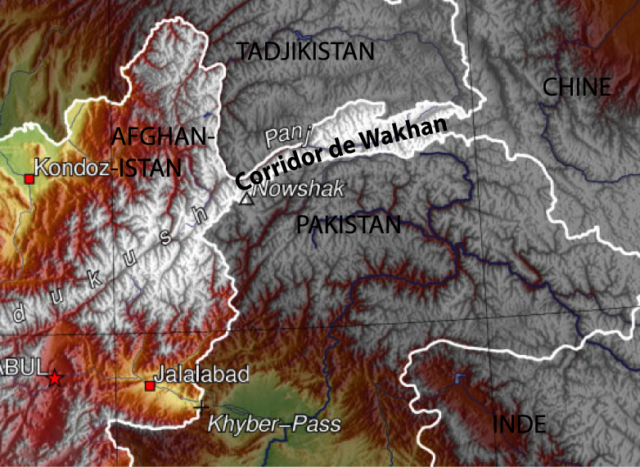 Forgive the foreign terminology on the above map: we thought it was pretty cool. As you can see, the Wakhan Corridor — the "Corridor de Wakhan" — is an oddly shaped outgrowth of North-East Afghanistan. To its north is Tajikistan, to the south Pakistan, and to the east China. Only two forces could conjure such strange geography: mountains and imperialism. In the case of the Wakhan Corridor, it was both.
The History of the Wakhan Corridor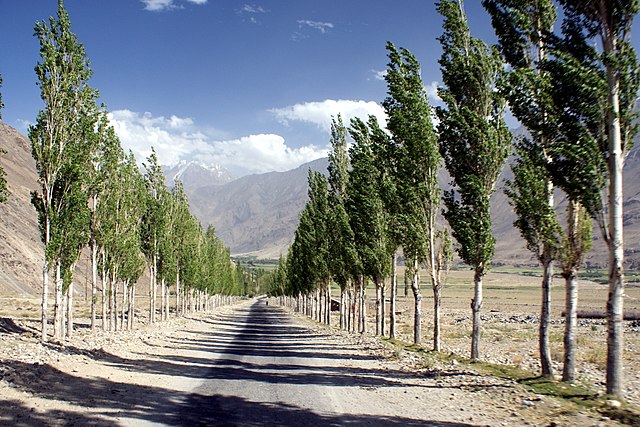 Though mountainous, this region was traversed by ancient traders, and travellers including Marco Polo. The corridor was created when the Russian and and British were competing for Central Asian territory in the 19th century — events known collectively as the "Great Game". Various international agreements toward the end of the 1800s meant that the Wakhan Corridor essentially became a buffer zone on the dividing line of the two empires. This essentially resulted in the closure of the corridor (which only became known under its current name in the 20th Century), and since then, despite imperial boundaries being replaced, virtually no (legal) trade has crossed the area.
What is the Wakhan Corridor like Today?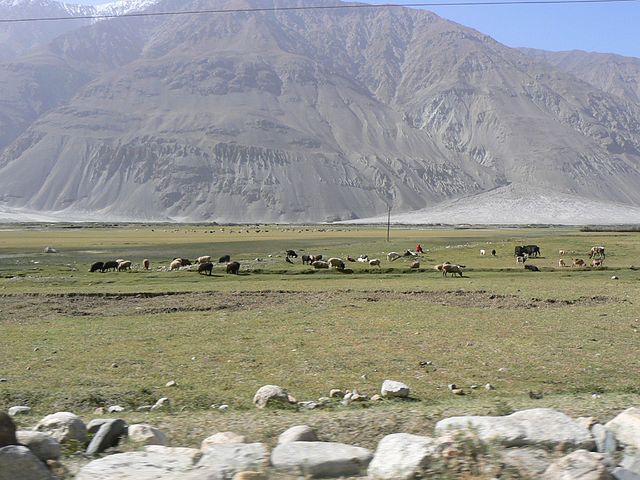 The Wakhan Corridor's unusual shape and position has resulted in its inhabitants being virtually cut off from Afghanistan, and the world at large. However, as previous decades in the region have been tumultuous, that might not necessarily be such a bad thing. In fact, it was reported that villagers had never even heard of the Taliban, let alone suffered at their hands (unlike many of their compatriots). The peaceful and traditional life of the area makes it prime ground for any future effort to encourage Afghan tourism. However, the position of the corridor means that there are unlikely to be hoards of tourists for some decades yet, so there is plenty of time to explore this remarkably remote part of the world.

Liked this story? Are you getting that itch to travel and go on an adventure? Then join us on the next
Central Asia Rally
. Find a team of like-minded crazies and we'll see you at the starting line. If you want to join us in the virtual world then drop us a like on
Facebook
or follow us on
Twitter
and
Instagram
to keep up with our latest antics.