A taste of why you should visit Kyrgyzstan's Ala Archa National Park.
Photo via Flickr
As you relax in Bishkek, the capital of Kyrgyzstan, after completing the Central Asia Rally, you may feel like you've experienced enough adventure to last a lifetime. However, if you would like to add to the catalog of stunning memories that you will have accumulated over the previous weeks, we know just the place. Only 30km from Bishkek is Ala Archa National Park, where you can hike among mountains covered in rich forests.

Ala Archa National Park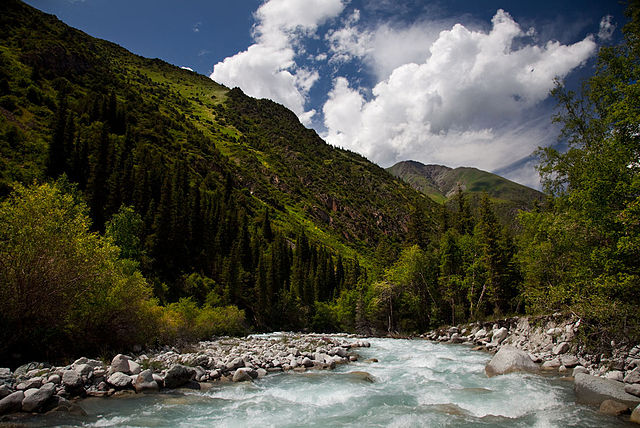 Bishkek is nice, don't get us wrong, and it always proves a fascinating end to the Central Asia Rally. However, barely any city on earth can compete with the nature of Kyrgyzstan, so it's understandable if you spend your time in the city longing for the sumptuous treasures of nearby nature. And one of the closest spots to Bishkek is Ala Archa, which covers an area of almost 200 square kilometers.
In the Shadows of Tian Shan Peaks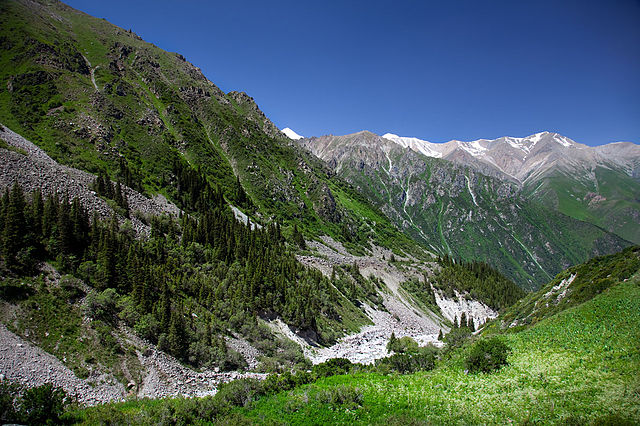 A national park for almost forty years, Ala Archa is popular with locals and tourists. It offers plentiful opportunities for hiking, climbing, picnicking, and skiing. An alpine national park, it sits of the slopes of the Tian Shan mountains, ranging in altitude from 1500 to 4895 meters. The scenery can vary dramatically: there are mountains, forests, glaciers, waterfalls, and the famous Ala Archa gorge.
Alpinada festival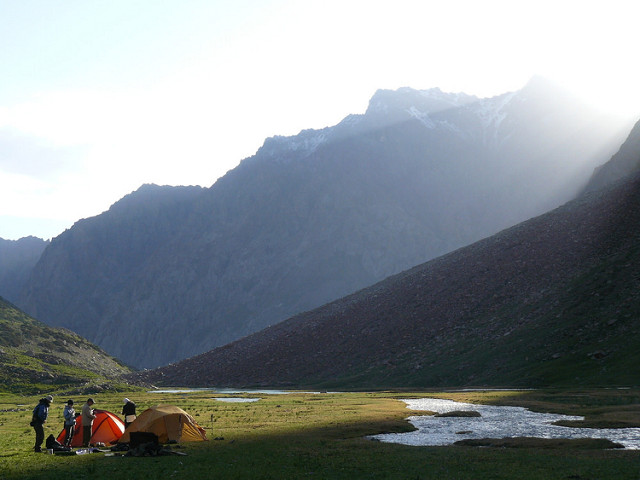 Every year on the first day of May, Ala Arsha National Park is home to a unique event. The Aplinada Festiva sees hundreds of adventurers camp in the park, before ascending Mount Komsomolets, the "Young Communist" Peak. Dating back to Communist times, this festival, which doesn't require mountaineering experience, attracts diverse participants, from all over the world, each year.

Liked this story? Are you getting that itch to travel and go on an adventure? Then join us on the next
Central Asia Rally
. Find a team of like-minded crazies and we'll see you at the starting line. If you want to join us in the virtual world then drop us a like on
Facebook
or follow us on
Twitter
and
Instagram
to keep up with our latest antics.