Our favourite photos from days 10 and 11 of this year's event.
As the Central Asia Rally 2017 continued, the views got even better. Here are some of the best photos (which, let's be honest, don't do justice to the real thing) of Day 10, from Khorog to Murghab, and Day 11, onward to Sary Mogol.

Day 10: Khorog to Murghab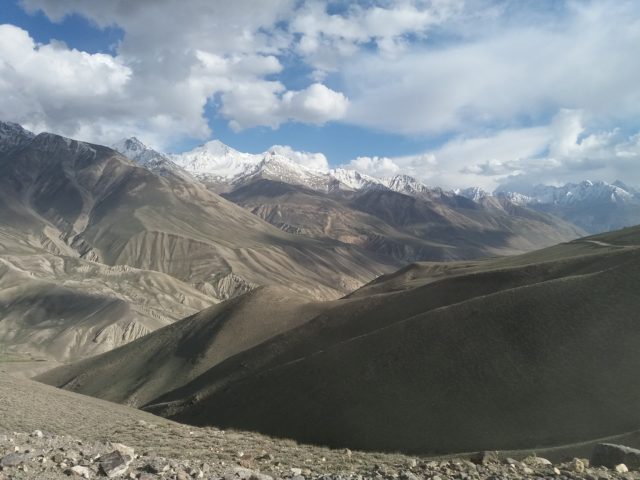 Day 10 was another terrific day's driving, dominated by two notable features. Firstly, for much of the day the teams could see Afghanistan, just across the river along which they were driving. Secondly, this was the day that participants entered the Pamirs, with astonishing views, like the one pictured above.
Day 11: Murghab to Sary Mogol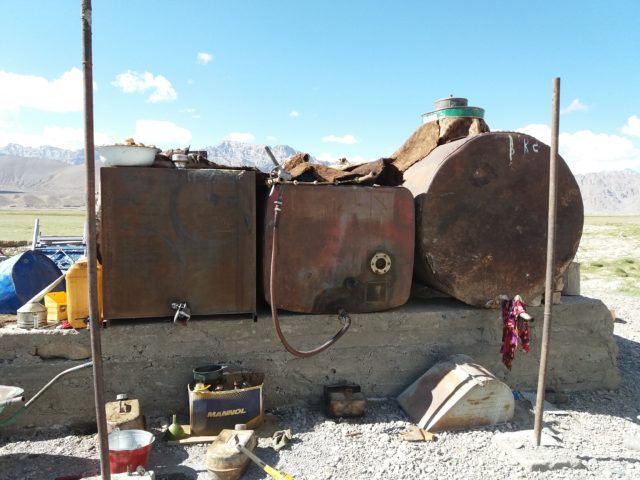 On Day 11, the Central Asia Rally 2017 found this petrol station. You don't find sites like this in Europe, but it did the job!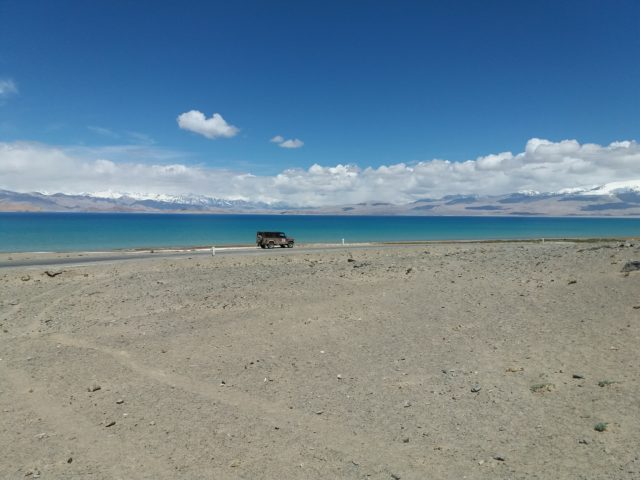 Fully-fueled, teams then drove into Kyrgyzstan, where they were greeted by the beautiful Karakol Lake (above) before evening drinks in a homestay with an amazing view.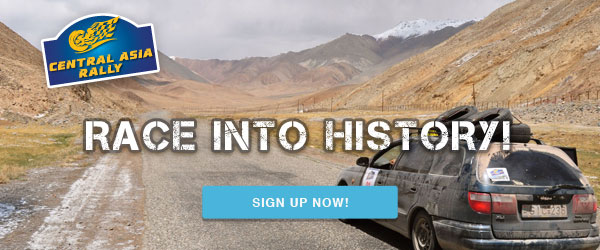 Liked this story? Are you getting that itch to travel and go on an adventure? Then join us on the next
Central Asia Rally
. Find a team of like-minded crazies and we'll see you at the starting line. If you want to join us in the virtual world then drop us a like on
Facebook
or follow us on
Twitter
and
Instagram
to keep up with our latest antics.