Central Asia – the final frontier – is one of the world's last destinations that still feels like it's off the beaten track. One of the appealing factors of travelling to Central Asia's is the challenge of enduring its crumbling stretch of roads and relying entirely on local hospitality from time to time. Whether your car has broken down and you need someone to take you to a mechanic by horseback, or you'll find nomadic hospitality in a yurt in Song Kul after your car has just navigated terrible roads up to the lake, you will find that putting yourself outside the comfort zone in Central Asia is worth it every risk and inconvenience.
But if you're still not sure how to navigate across the Stans, here is a primer on how to travel through Central Asia as an independent traveller.
Travel Through Central Asia by Train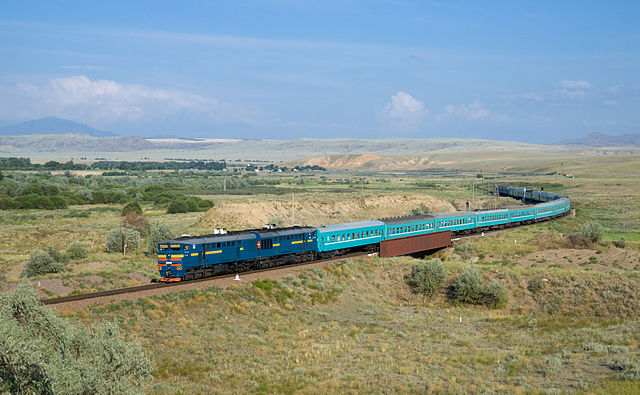 If you want to experience this part of the world at a leisurely pace, then you'll want to go by train. It's not the fastest way to travel (the average speed of a Central Asian train is 40km/h), but it's inexpensive and comfortable. Do bear in mind that journeys are long, mostly overnight and can even take up to a few days, so you'll want to bring your own food, some kind of cup for water or a bottle – what you bring really depends how long your journey is. The level of comfort depends on your ticket (also bear in mind, these are ex-Soviet trains too, so comfort might mean something else), where you can choose a 2-bed cabin (lyux), 4-bed (kupe), 6-bed (platzkart) or seat only (obshye). Click for train timetables in Central Asia.
Travel Through Central Asia by Bus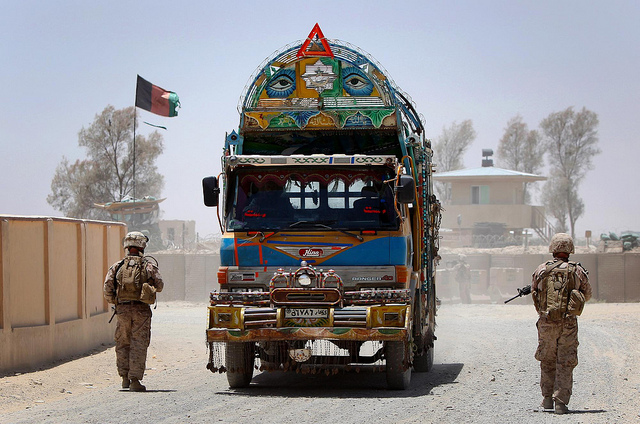 If you want to cover shorter distances in a shorter time, then taking a bus or a shared taxi like a marshrutka is a better option. These are the most common, cheapest and fastest mode of transport. Because these are rather cramped though, you won't want to cross the length of Kazakhstan in one, but say if you're going from Tashkent to Samarkand, the 4 hour journey makes far more sense in a shared taxi or on a bus. There isn't much information about timetables if you don't speak Russian, but it's probably best to check out the local bus station when you are there (it would be useful to learn the place names in Cyrillic, since this will be written on the bus).
Travel Through Central Asia by Plane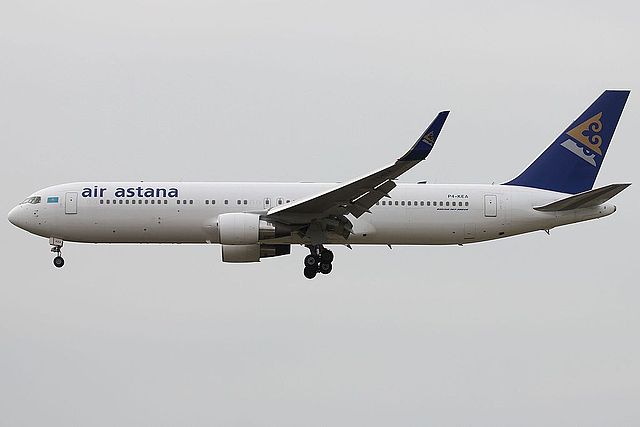 If you are lacking time, or you don't have enough time left on your visa to make it to the next border crossing, you can get about Central Asia quickly by flying. But because of the region's obscurity, it can be a challenge to find a good budget flight, and might require some research. Most of the flight search engines are not clued in with travel inside Central Asia, so it's best to leave Travelocity and Expedia for your next city break in Europe. However, alternative search engines like Skyscanner, Dohop or Kayak can help you out by figuring out some of the routes. Although, to go really local, you need to research the low-cost (or even better quality airlines) the old fashioned way, since some of these might not be included in search engines. Often, these will also have listings in Russian or the local language, but if you are still confused or not confident enough in your Cyrillic skills, you can always ask a travel agent in one of the bigger cities.
Driving in Central Asia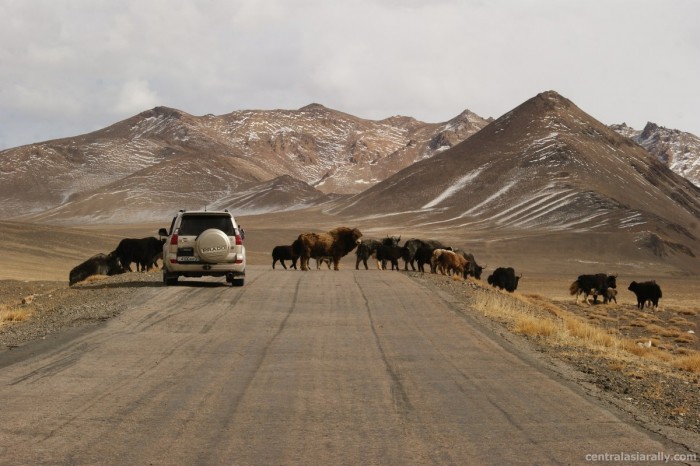 This will give you the most flexibility to see the region, also the most comfort and speed, however driving in Central Asia is not for the faint-hearted. You'll find the roads are not very good in parts and that some of the drivers live according to their own rules, but the best practice for you is to respect the local  laws and not risk it. If you get caught doing something you shouldn't be doing, then you will be fined. Also, some of the rules are quite left-field, like the rule in Ashgabat, Turkmenistan or Astana, Kazakhstan that you can't drive a dirty car!
Some things to watch out for: crumbling roads, especially around the Pamir Highway, animals on the road (there will be lots of them), drunk drivers (yep, lots around but you should not drink and drive under any circumstances) and the police.
The police love bribes. It's best to stay out of trouble and don't give in if they do want money. Just remain, firm and confident – if you didn't do anything wrong then you shouldn't have to pay.
If you want to take on the driving adventure, but would like some company on the longer journey, then you can always join us on the next Central Asia Rally in June 2016!
Liked this story? Are you getting that itch to travel and go on an adventure? Then join us on the next
Central Asia Rally!
Find a team of like-minded crazies and we'll see you at the starting line. If you want to join us in the virtual world then drop us a like on Facebook or follow us on Twitter to keep up with our latest antics.