After a successful pilot program, Kazakhstan recently announced its plan to expand its visa free travel program for even more countries. Citizens of 19 states will be able to visit Kazakhstan for up to 15 days without any visa hassle. Since the Central Asian country is still off the radar for many travelers, here are some reasons why you should definitely visit visa-free Kazakhstan.
Rediscover Loneliness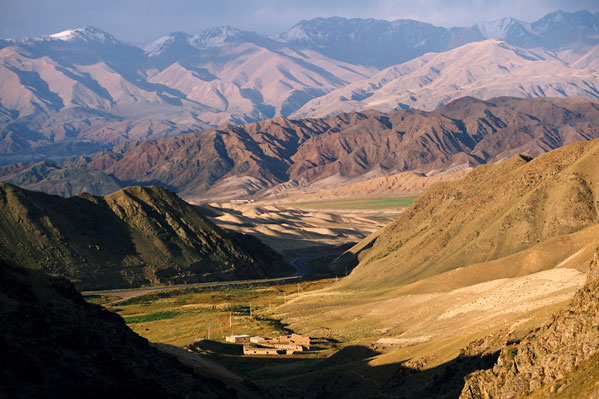 While in 2013 almost 5 million tourists visited Kazakhstan, the country is so vast, that if you are lucky enough, you won't meet another foreigner for days, even if you are driving across Central Asia, and you can completely immerse yourself in the country's culture. Alternatively you can find your inner hermit and get back in touch with nature, easily done in a country with a population density of 6.5 people per km².
Revel in Unspoiled Natural Beauty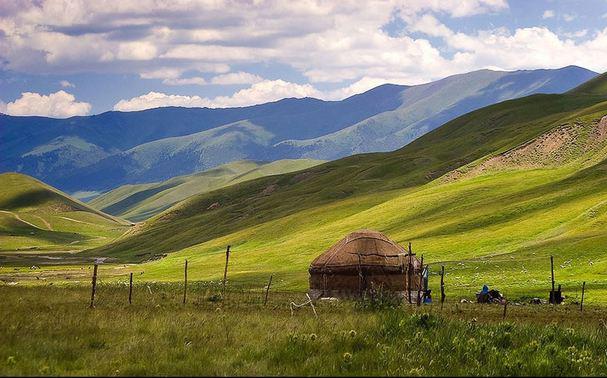 Spread across a size equal to the whole of Europe, Kazakhstan offers beautiful landscapes, large areas still unspoiled by agriculture, power poles or roads. From Khan Tengri, with 7010 m Kazakhstan's highest mountain, to the Karagiye depression, 132 m below sea level and the Charyn Canyon, which might not be as big as the Grand Canyon, but is definitely far less crowded, Kazakh landscape will never cease surprising you.
Enjoy some hiking in the forest-steppe of the north. Be amazed by the ever changing forms of the semi-desert and the desert, which make up more than half of the country. Visit the singing sand dunes in Altyn-Emel National Park and listen to their songs or wander the wide open spaces of the steppes and get a feeling for infinity. The choice is all up to you.
Visit Ancient Cities and Hubs of Modern Lifestyle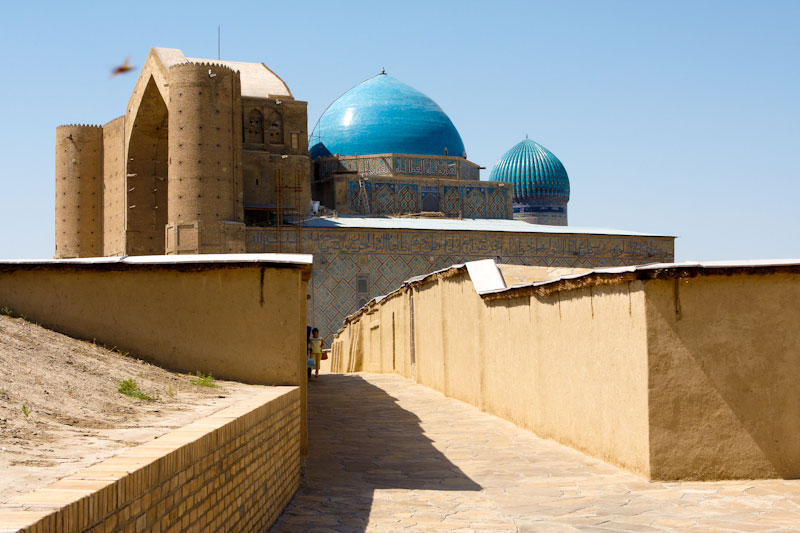 Kazakhstan's cities cater to every taste.
Visit the ancient city of Turkestan in the south, once one of the most important political and trade centers of Central Asia, whose archaeological record reaches back till the 4th century.
If you like it modern and futuristic, go to Astana, a young city founded in 1832, which has been made capital in 1998. Since then its population almost tripled and top international architects are competing in giving it a skyline that doesn't need to be afraid of any comparison.
Enjoy Kazakh Hospitality
Like in most nomadic cultures, hospitality is an important part of Kazakh culture. As soon as you enter a Kazakh yurt, you are shown to the tor, a place of honor for guests. Without any questions, since the guest needs to rest after his or her long journey, a glass of kumis, a beverage made of fermented mare's milk, is offered to you. Then the preparations for the feast begin and you'll leave the yurt hours later with a full belly, new friends and priceless memories.
Indulge in Kazakh Cuisine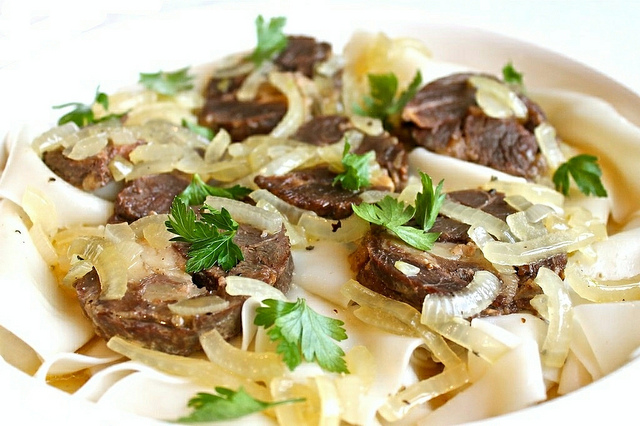 What it lacks in finesse and variety, it makes up with heartiness, quantity and the kindness with which it is offered. It is mainly based on meat (horse and lamb), milk and dairy products and flour. Influenced by the nomadic lifestyle, many cooking techniques aim on the long term preservation of the food. Meat is salted and dried, milk is fermented. Also boiling is a main preparation method for meat, which has been taken to a science of its own to make the meat soft and give it a unique aroma.
You'll be served huge chunks of meat, fatty sausage and varieties of hearty pastry. The national dish, which is prepared for guests, is beshbarmak, consisting of lamb or horse meat, pasta cut in small squares and herbs, traditionally eaten with the fingers.
Over time, Kazakh cuisine has opened up to new influences and now also includes the best of what Russia, Korea, Uzbekistan and many other countries have to offer.
Liked this story? Are you getting that itch to travel and go on an adventure? Then join us on the next
Central Asia Rally!
Find a team of like-minded crazies and we'll see you at the starting line. If you want to join us in the virtual world then drop us a like on Facebook or follow us on Twitter to keep up with our latest antics.