Just recently, NASA has released a whopping three million images taken of our Earth since 1999. They have covered almost 99% of the Earth's surface, and the reason for their research was to discover why geological events occurred in order to be able to prepare for them.
Photo Credit: AsterWeb
NASA's satellite, called "Terra," was equipped with an Advanced Spaceborne Thermal Emission and Reflection Radiometer, or ASTER, courtesy of the Japanese Ministry of Economy, Trade and Industry. The radiometer can capture the land's surface temperature and reflections it emits. Now, since we know that you've been itching to see some of these breath-taking photos, we compiled the NASA images of Central Asia for you. Prepare to be awed.
Baikonur Cosmodrome, Kazakhstan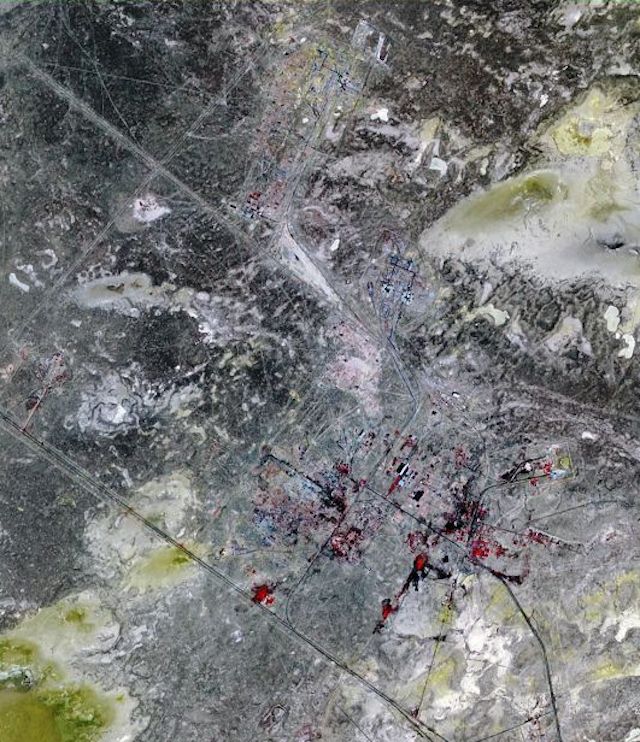 Baikonur, also called Leninsk in Soviet times, was the city centered around the Baikonur Cosmodrome, a missile test range that launched the Sputnik in 1957. The Cosmodrome is also used as a site to launch all missions into space. The image snapped covers an area of 15 by 23 km, and was acquired in 2010.
Astana, Kazakhstan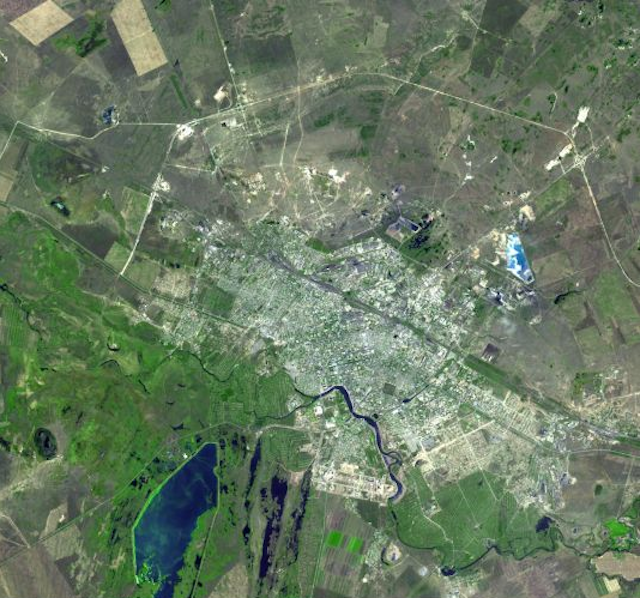 The second largest city in Kazakhstan, Astana has a population of approximately 600,000. The city was created by Siberian Kossacks in 1824, as a fort on the Ishim River. At the beginning of the 20th century, Astana became a railway junction, and in 1997, it was named the capital city of the newly independent Kazakhstan. The photos cover an area of 22.5 by 24 km and they were acquired in 2003.

Jizzax Province, Uzbekistan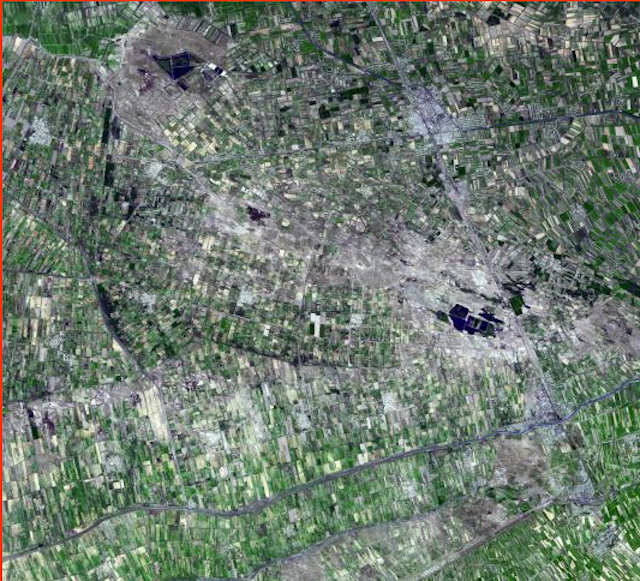 Located in Eastern Uzbekistan, this province is one of the most significant agricultural areas in the country. Uzbekistan is one of the largest producers and exporters of cotton; it also produces a staggering amount of corn each year. The photo covers an area of 46.3 by 50.6 km.
Sand Dunes, Afghanistan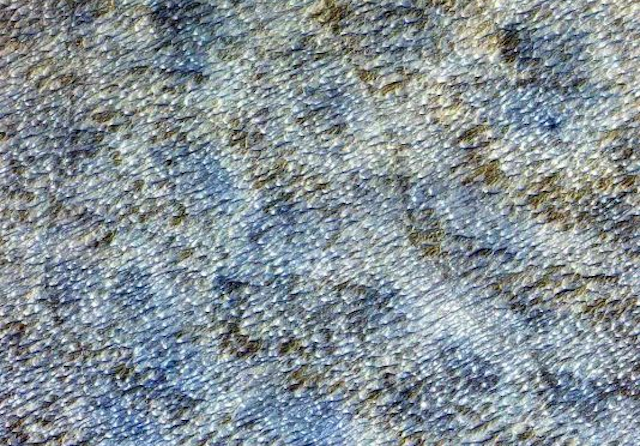 This photo depicts the vast barchan sand dunes south of Kandahar. We can see the main direction of the wind from the way the dunes are formed: according to the ASTER website, the wind blows mostly from the West. The shot covers an area of 10.5 by 15 km.
Liked this story? Are you getting that itch to travel and go on an adventure? Then join us on the next
Central Asia Rally
. Find a team of like-minded crazies and we'll see you at the starting line. If you want to join us in the virtual world then drop us a like on
Facebook
or follow us on
Twitter
to keep up with our latest antics.