Kicking off the Central Asia Rally, our team from the Travel Scientists posted their latest update from the road on Facebook.
Crossing Kazakhstan, halfway en route, the team found a supermarket in the middle of nowhere with a wall-to-wall selection of vodka.
Considering Central Asia's connection with Russia, it's obvious that vodka would play a big role in the region's drinking culture. Even with the predominantly Muslim population in the area, alcohol is still a big part of local life, and it's not just the Russians they have to thank.
So beyond vodka, what kind of alcoholic treats can you discover across the 'Stans?
Kumis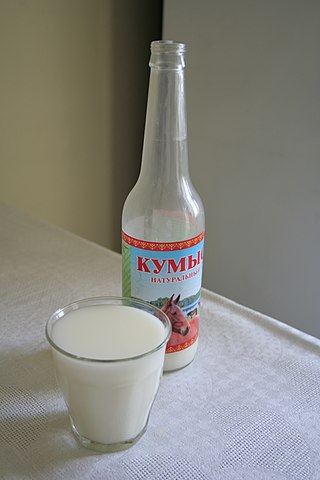 When you think of drinking in Central Asia, kumis immediately comes to mind, if you've heard of it, that is. This alcoholic beverage made traditionally from mares milk, sometimes even from camel or yak milk, is a staple drink in Kazakhstan and Kyrgyzstan.
This alcoholic dairy product is made from a starter culture and left to ferment using the sugar content in the milk, and is not dissimilar to kefir, a cultured non-alcoholic yogurt drink.
Cows' milk is not ideal for kumis, since its sugar content is low, but now that mare's milk is less commonly available on a large scale, you're more likely to find industrialized kumis made from cow's milk in the local supermarkets.
While kumis is neither grape nor grain, its production process is closer to wine than for beer, since the fermentation occurs directly from the sugars that are present in the milk, but the result yields an alcoholic content that's much milder than beer.
Kumis is light in body and has a slightly sour flavor with a bit of a bite, it is also served chilled, and plays a big part of the local culture. It's a must try for those traveling in the region.
Arak
It might be a synonym for vodka, but while traveling through Kyrgyzstan, you'll come across this hard drink. Take special care when offered Samagonka, which is essentially a Kyrgyz moonshine that is a homemade vodka. The locals have been drinking this stuff since childhood, probably, so you might find it a kick in the face.
Bozo
While you can get traditional beer in Kyrgyzstan and the rest of Central Asia, you're likely to come across bozo on your travels. This is a slightly alcoholic drink that's made from boiled and fermented millet grains. This drink is a refreshing beverage that resembles a light beer, and good choice if you want to avoid the hangover the morning after on your drive through Central Asia.
Shampanski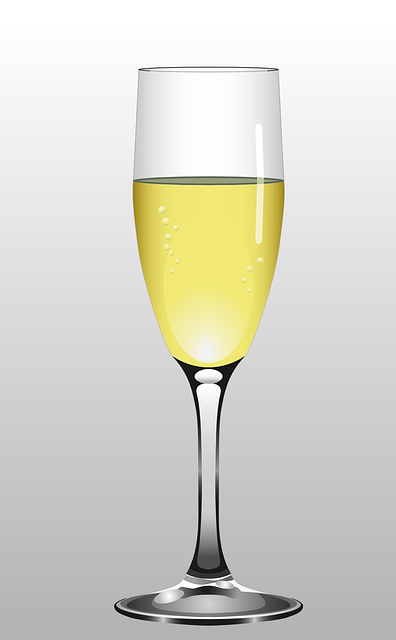 Contrary to popular belief, you can find wines in Central Asia, and in Uzbekistan in particular, you can find a light sparkling wine dubbed "Shampanski", a play on the name "Champagne" it cannot use legally. There is a large wine making industry in the area, and Shampanski is a part of that.
Wine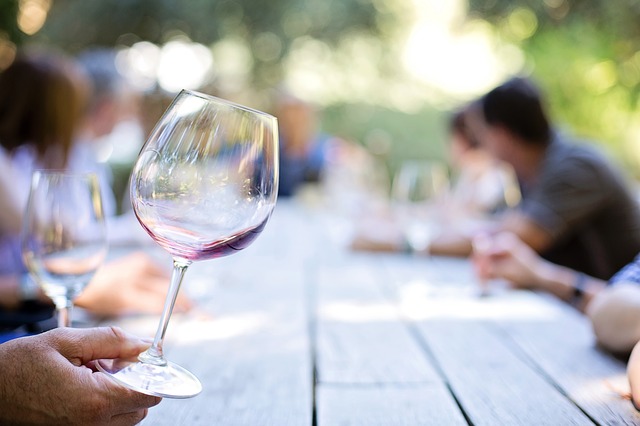 The nearby Caucasus region might be in vogue right now for its wine, Central Asia is also a haven of up-and-coming wineries. Uzbekistan and Kazakhstan are the main wine making countries in the area. Both countries are known for their very sweet wines, mostly using grapes with high sugar content like Muscat. Quite a few Georgian grape varieties have made it into the Central Asian winemaking industry, like Rkatsiteli and Saperavi, along with European varieties, such as Cabernet Sauvignon.
Beer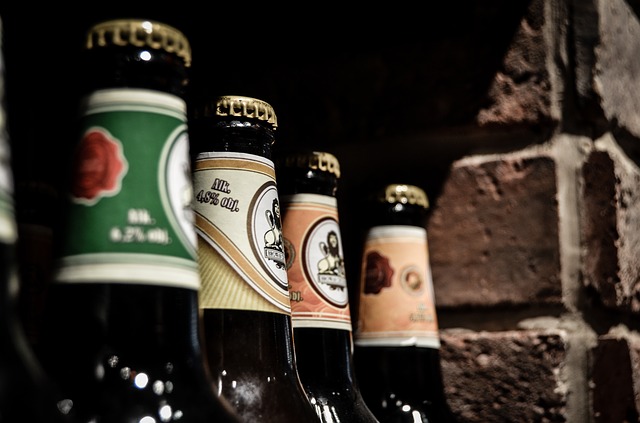 Good news for you beer lovers is that you have plenty of local beers to try from in the region. Uzbekistan, Tajikistan, Kazakhstan and Kyrgyzstan produce their own beer, as well as import beer from Europe and Russia.
Kyrgyz beer is actually pretty good. You can find good microbreweries in both Osh and Jalal-Abad, along with German-style lagers in Bishkek. Kazakh beer brands you can find all over Central Asia also include Tian-Shan and Karagandinskoe. Give it a taste next time you make it over there.