The readers of the Russian edition of National Geographic have definitely proven their taste for beauty and adventure: In a survey, in which more than 250 000 Russians have participated, they voted for Kyrgyzstan as "Best Destination for a Photo Tour". With all its untouched mountain ranges, vast landscapes, high altitude lakes of the deepest blue and still mainly shaped by the proud nomadic traditions of the Kyrgyz, we couldn't agree more!
Let us take you on a visual trip to exotic places like the imposing Tian Shan Mountains, the busy Bishkek or or the yurts of the nomads and prove you why the Russians' choice is just the right one.
Photo by Mr. Theklan
Stock up with Food in Bishkek.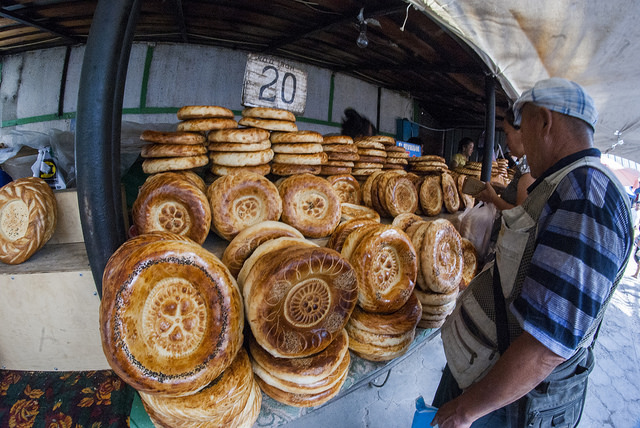 Then walk along the river to capture some semi-wild horses.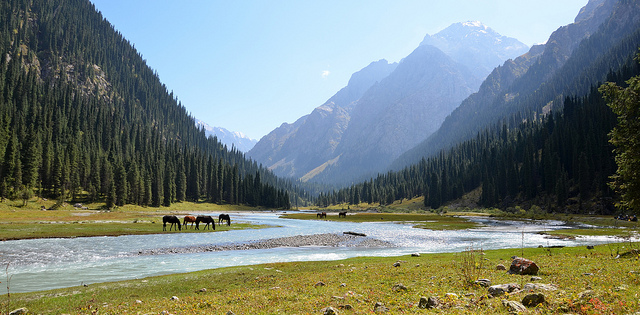 The countless small lakes make a pretty good subject too.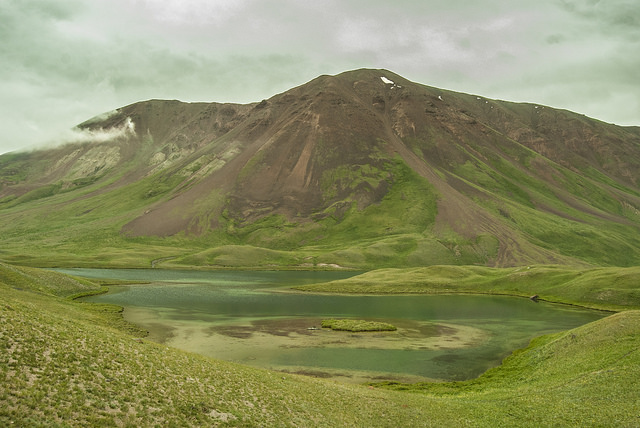 The Tian Shan Mountains make a gorgeous backdrop. For anything.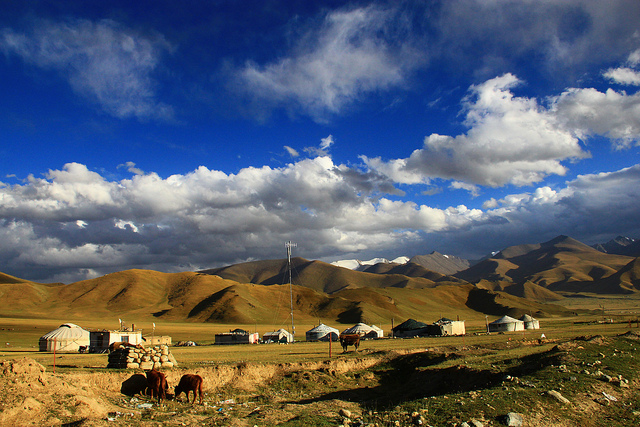 If you ask nicely, the locals will even pose for you.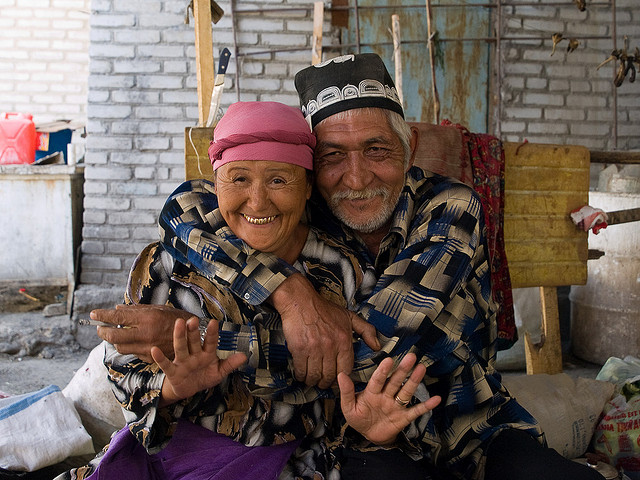 Take a well deserved rest.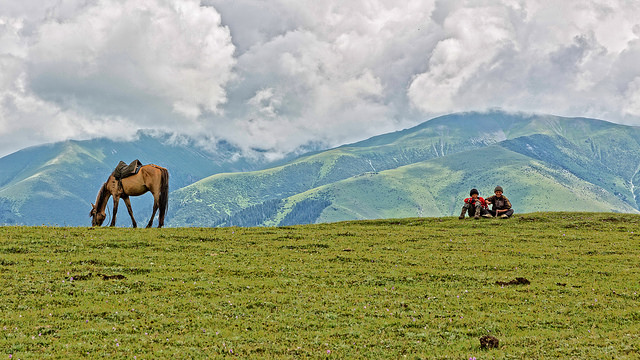 Before you capture the last rays of sunshine over the mountains.
And who could say no to a bed in here?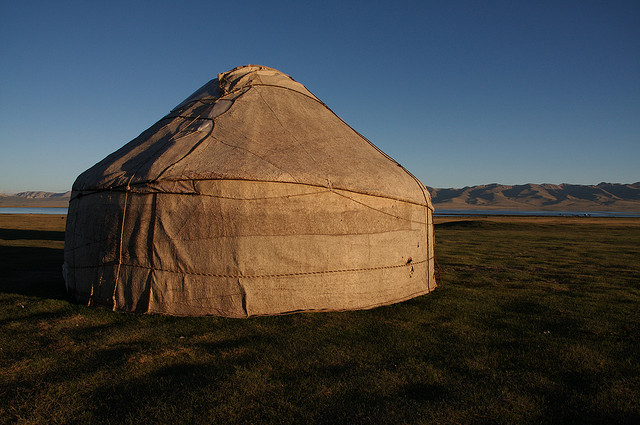 And if you feel the travel bug biting you now, why not sign up for the Central Asia Rally, which will lead you right through Kyrgyzstan? While you definitely can't call this crazy adventure a relaxed photo tour, we promise that there will still be plenty of opportunities for taking amazing pictures!
Liked this story? Are you getting that itch to travel and go on an adventure? Then join us on the next
Central Asia Rally
. Find a team of like-minded crazies and we'll see you at the starting line. If you want to join us in the virtual world then drop us a like on
Facebook
or follow us on
Twitter
to keep up with our latest antics.