Central Asian countries are not famous for their vast white-sand shores, but there are nevertheless some waterfronts that you just have to see. These beautiful beaches in Central Asia will have you gaping in amazement and trust us… you won't want to leave!
Photo Credit: YanaTheArtist
Issyk-Kul, Kyrgyzstan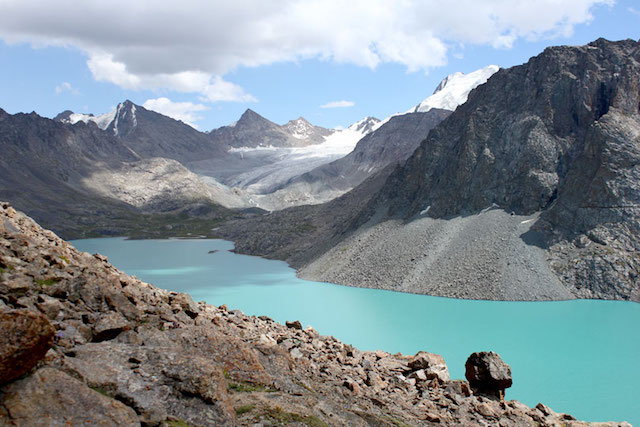 Located in the snowcapped Tian Shan Mountains, the Issyk-Kul Lake is the tenth largest in the world (based on its volume.) Its water is salty, and although the temperatures can get pretty cold in eastern Kyrgyzstan, it never freezes (in fact, its name literally means "warm lake" in Kyrgyz language.) The towns worth visiting around the lake are Tanga, Karakol and Cholpon Ata. Neither of these small cities are too fancy, in fact, most have old buildings and hotels all around. Apart from the breath-taking scenery and clean sandy beaches, one will find that the beaches aren't horribly crowded, and that there are tons of other activities that people can engage in, like camel riding, parasailing and trekking.
Aktau, Kazakhstan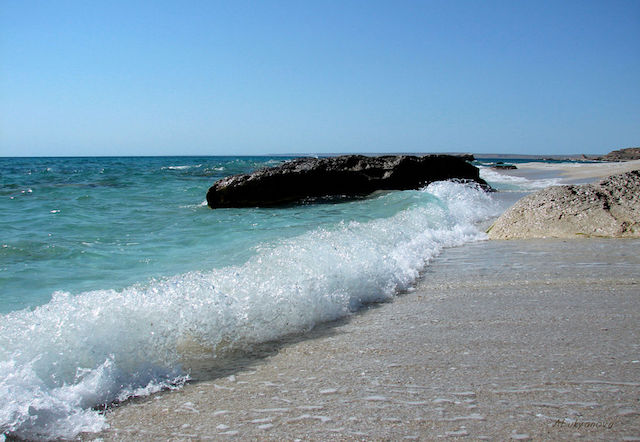 A popular choice for beachgoers in Kazakhstan, Aktau lies on the shores of the Caspian Sea. During the summer, the city's lengthy coast livens up, and tanned tourists jump head first into water sports. Apart from the basic swimming-fishing combo that you can do on almost every beach in the world, you can also rent a catamaran and set out to sea for a day or two. Water skiers and windsurfers will be whizzing all around, but the waves are usually not large enough for regular surfing. You can find public and private exclusive beaches, like the Dostar Beach or Nur Beach – some have swimming pools, restaurants and saunas that you can use after your swim in the clean blue water.



A Controversial Project: Awaza, Turkmenistan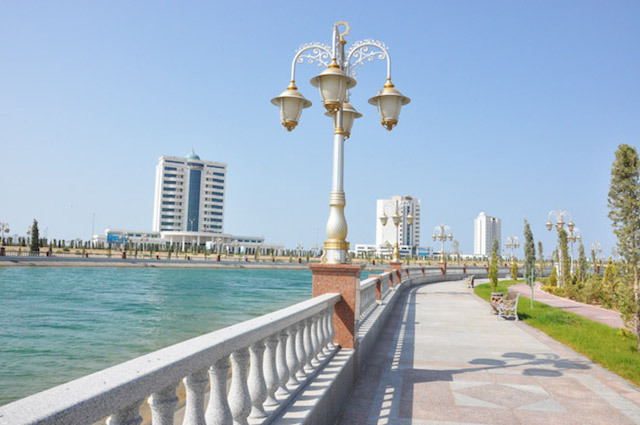 The resort complex started out as a grandioso plan of President Gurbanguly Berdymukhammedov, in an effort to spur tourism in Turkmenistan. Luxurious hotels were built, the city renovated, and the beaches cleaned up (they really are neat and tidy…) However, the President's strategy doesn't seem to be working; accommodation and food are just plain too expensive for locals. For foreigners, it's a different deal: most of these swanky beach resorts are fully booked in August and pretty busy in the summer otherwise. As they should be: the beaches offer a colourful array of activities, fully equipped with swimming pools, beach restaurants and bars and aqua parks.
Bilgah, Azerbaijan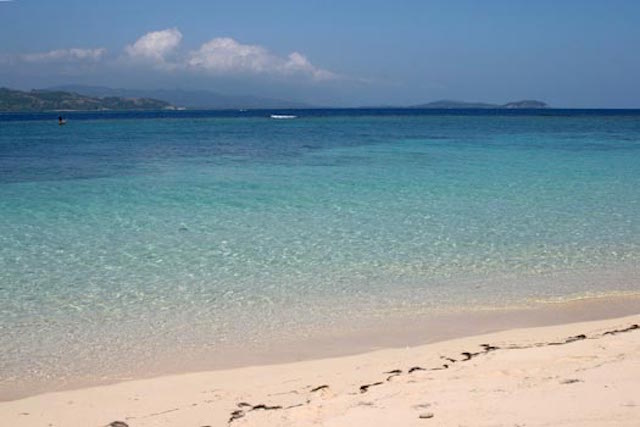 One of the oldest towns in Baku, Bilgah is famous in Azerbaijan for its cultural monuments, textile and carpet industries, silkworm breeding and its pristine, vibrant beaches. Governing bodies of the city take special care to preserve the beauty of the beaches along the Caspian Sea, so the coast is a popular destination among people who love nature. There are big luxury hotels and villas scattered in the city where one can spend a week, or just rent a room in a homestay. The city of Baku is not far away, so taking a road trip to its lively center is a must if you want a change of scenery. Bilgah is the perfect place to sit back and relax, so once the excitement of the Central Asia Rally is over, make sure to book a room for a couple of days!
Liked this story? Are you getting that itch to travel and go on an adventure? Then join us on the next
Central Asia Rally
. Find a team of like-minded crazies and we'll see you at the starting line. If you want to join us in the virtual world then drop us a like on
Facebook
or follow us on
Twitter
to keep up with our latest antics.