Uzbekistan's president-elect has signed an order granting visa-free travel to Uzbekistan for citizens of twenty-seven countries.
Traditionally, getting a visa for Uzbekistan has been problematic, with lots of paperwork required and the annoyance of applicants having to send their passport to the relevant embassy. Not any more though, if you're from one of twelve select countries, or are over 55 from a further 13 countries. Citizens of nine countries — Armenia, Azerbaijan, Belarus, Georgia, Kazakhstan, Kyrgyzstan, Moldova, Russia, and Ukraine — could already travel to Uzbekistan visa free. The new law will be active from the beginning of April 2017.
The details of visa-free travel to Uzbekistan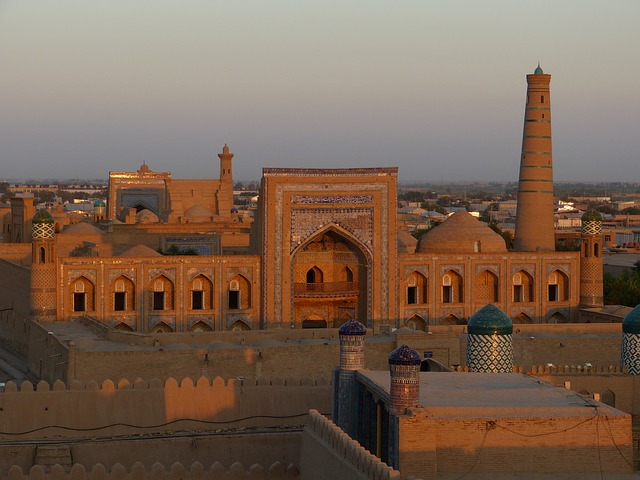 The best news is for citizens of these countries: Australia, Austria, Britain, Germany, Spain, Italy, Canada, Luxembourg, the Netherlands, South Korea, Singapore, Finland, Switzerland, and Japan. All citizens of these countries are allowed visa-free access to Uzbekistan for a period of thirty days. This will require an entry fee of $50, a reduction from the previous visa fee of around $80. There is varied news for citizens of these countries: Belgium, China (if travelling in a group), Czech Republic, France, Hungary, Indonesia, Israel, Malaysia, Poland, Portugal, USA and Vietnam. Only those over 55 from these countries will be permitted visa-free access; naturally, younger citizens can visit, but they still need to apply for a visa.
Why has this happened now?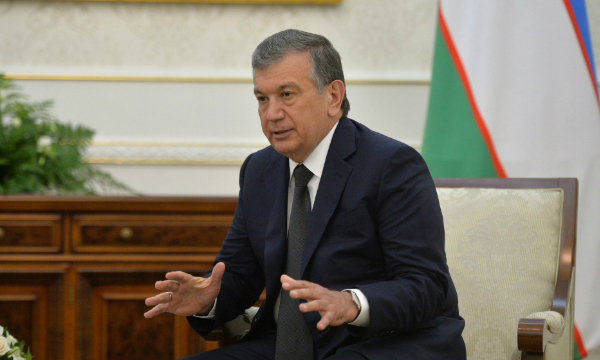 The visa bill was signed by President-elect Shavkat Mirziyoyev on December 7th, only day after winning a storming victory in the election of December 4th. He won almost 90% of the vote, although election monitors claimed that the vote may not have been entirely fair. Mirziyoyev replaced Islam Karimov, who had ruled the central Asian state since its independence in 1991. Karimov was popular among Western leaders, despite the country's harsh media censorship, abysmal human rights record, and lack of democratic reforms. While Mirziyoyev has not signaled any intention to dramatically alter government policy, his openness to offer visa-free access to Uzbekistan to some many, can only be a positive sign.
What is there to see in Uzbekistan anyway?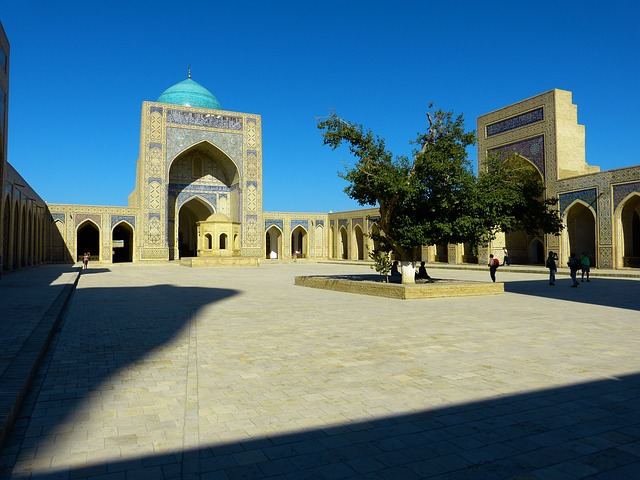 With the prospect of visa-free travel to Uzbekistan, the country might not be an undiscovered gem for much longer. Go there before the rest of the world realises that its a incredible destination for tourists, complete with untouched nature, fascinating historic cities, and unexpected hospitality. Home to many of the most important cities on the silk road, for many the highlight of a trip to Uzbekistan is visiting the technicolour bazaars, extraordinary mosques, and dramatic ancient remains, of Bukhara, Khiva, and Samarkand. Uzbekistan is also home to part of the Aral Sea, formerly the fourth largest lake in the world, now virtually emptied by Soviet irrigation projects; not much remains, but you should visit before it disappears entirely, when ghost ships will become the sole, haunting, relic of a once grand expanse of water.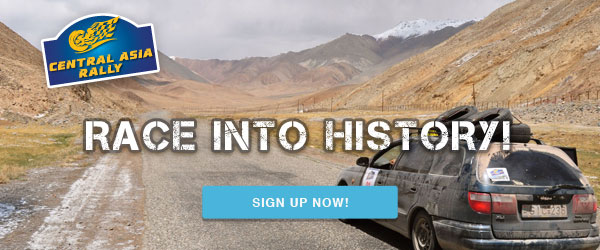 If news of visa-free travel to Uzbekistan tempts you to visit the region, there's no better way than to take part in the driving odyssey that is the Central Asia Rally. Two weeks, 4000 miles, six countries… and the adventure of a lifetime. From Astrakhan in Southern Russia to Kyrgyzstan's capital Bishkek, you'll drive stunning roads, see ancient cities, and go places that most tourists never even dream of!
Liked this story? Are you getting that itch to travel and go on an adventure? Then join us on the next
Central Asia Rally
. Find a team of like-minded crazies and we'll see you at the starting line. If you want to join us in the virtual world then drop us a like on
Facebook
or follow us on
Twitter
and
Instagram
to keep up with our latest antics.