These are the essential dishes for the perfect Central Asian feast.
Central Asia may not be especially famous for its cuisine, but we certainly enjoy it. After a long day driving on the Central Asia Rally, there's nothing better than settling down to a selection of delicious local favourites. Here are what we reckon are the most important components of the perfect Central Asian feast.

Plov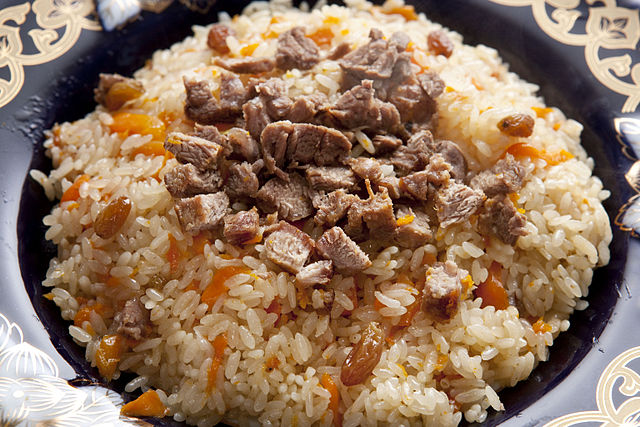 The most essential dish for the perfect Central Asian feast is plov. An Uzbek favourite, it features rice, onion, carrots, and some sort of meat. The silk road's rich history of spice trading means that plov shouldn't lack for flavour: you'll find plov with sultanas, garlic, cumin, corriander, or even sweet variations featuring apricot or dried cherry.
Shashlik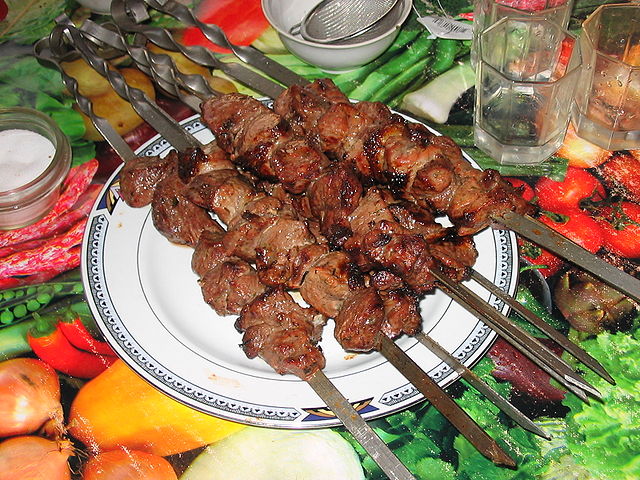 It's basic, but sometimes that's all you need. It's meat on sticks, popular all throughout Central Asia (and beyond), and can be chicken, pork, or beef, though it's often mutton. The quality can vary, but large portions don't.
Manty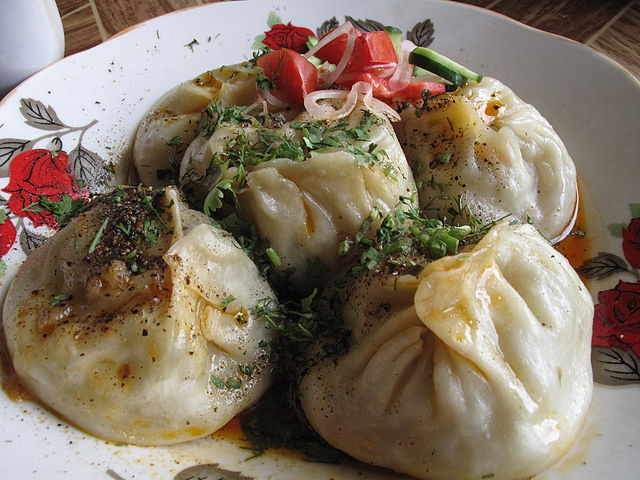 Manty are dumplings, popular all over Asia. Central Asian manty are typically larger than those found in the Middle East or the Caucasus. Filled with either minced meat, often mutton, or pumpkin, they can be served on their own, in a sauce or broth, or even as street food.
Laghman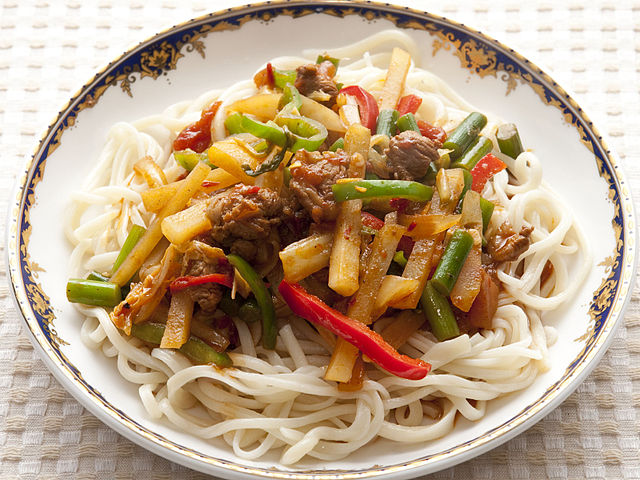 Laghman is one of the most addictive elements of the perfect Central Asia feast. Derived from the Chinese dish lamian, it comprises of thick noodles served in a lamb stew.
Naan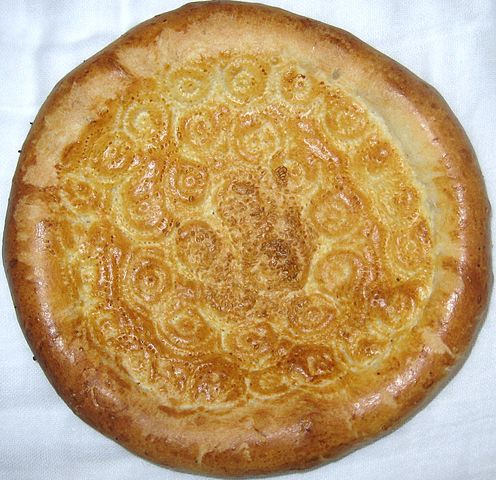 A perfect Central Asian feast would not be complete without naan. Every region seems to have its own variation, but it's always an essential accompaniment to a meal. Cooked in traditional tandoor ovens, this flatbread often features a fancy design and sometimes even bears the mark of its baker. Chewy and filling, you'll be left craving more.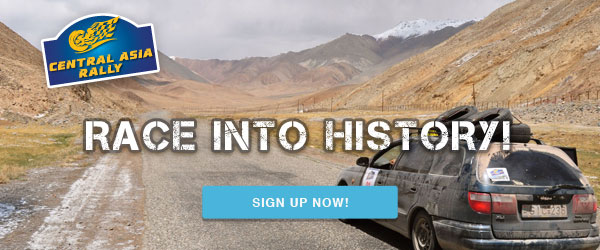 Liked this story? Are you getting that itch to travel and go on an adventure? Then join us on the next
Central Asia Rally
. Find a team of like-minded crazies and we'll see you at the starting line. If you want to join us in the virtual world then drop us a like on
Facebook
or follow us on
Twitter
and
Instagram
to keep up with our latest antics.