Our favourite photos from the Central Asia Rally.
The Central Asia Rally 2017 is now long gone, but we thought we'd take one final look back at the best photographs from the event. If you were are a participant and you think you took better, you are welcome to send the best photographs of your own! Here are our favourites, from Silk Road splendor, mountains, and lakes, plus our favorite spots to camp and eat lunch!

The Best Photographs from the Central Asia Rally 2017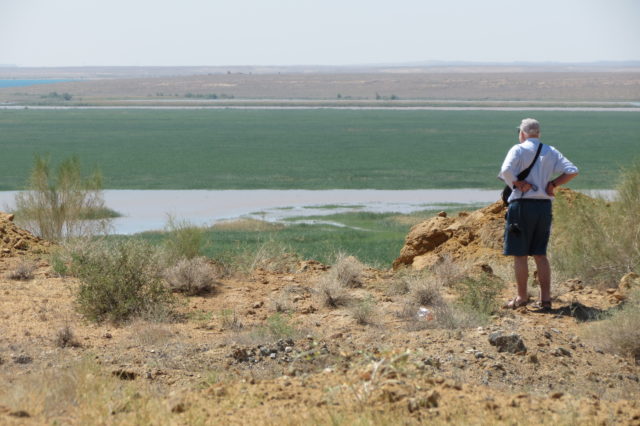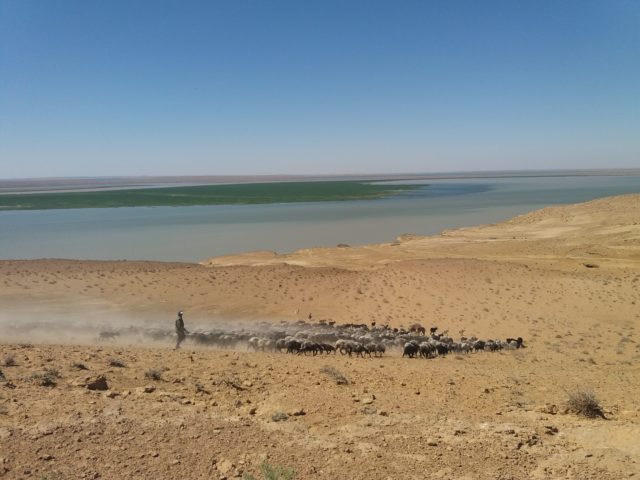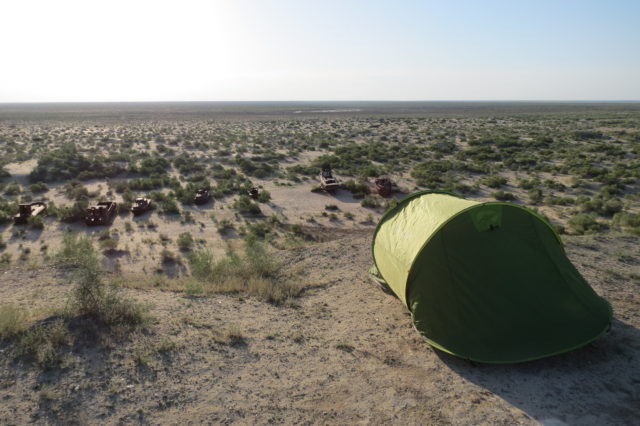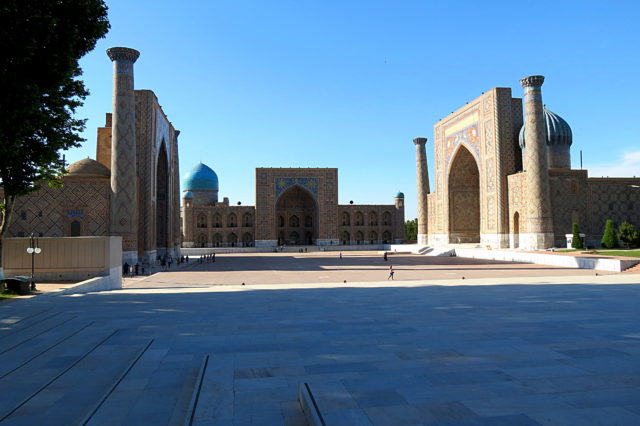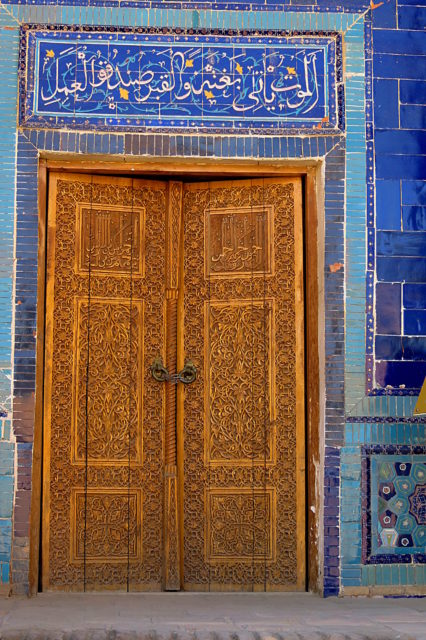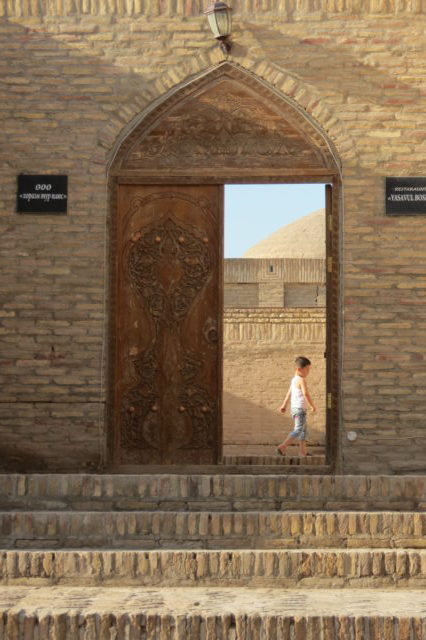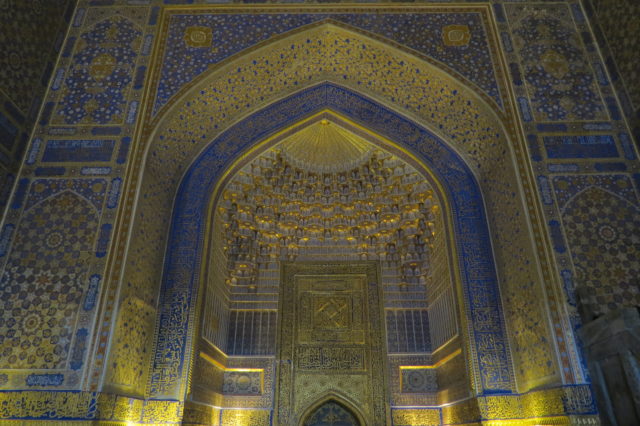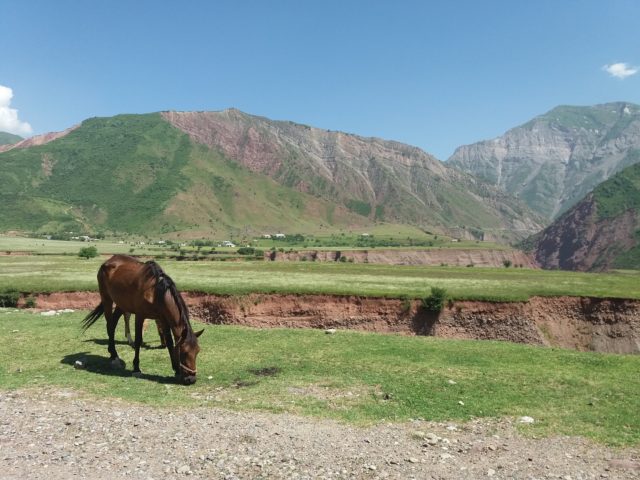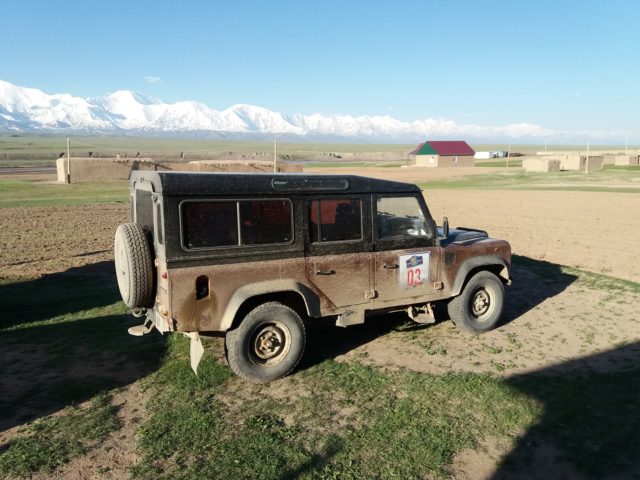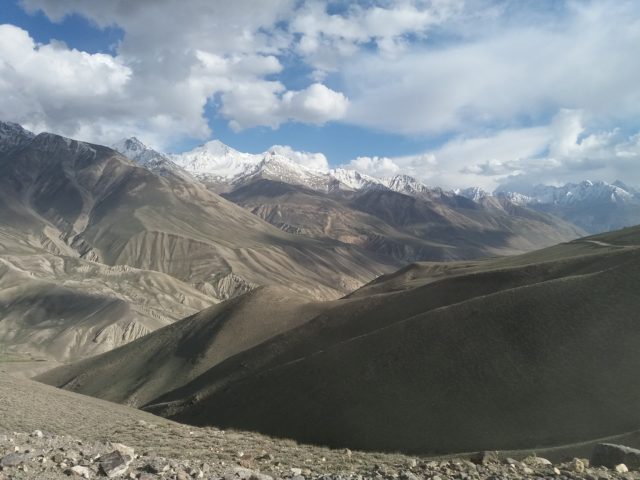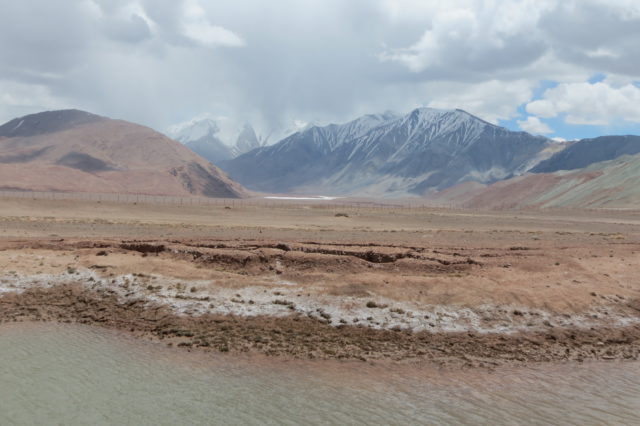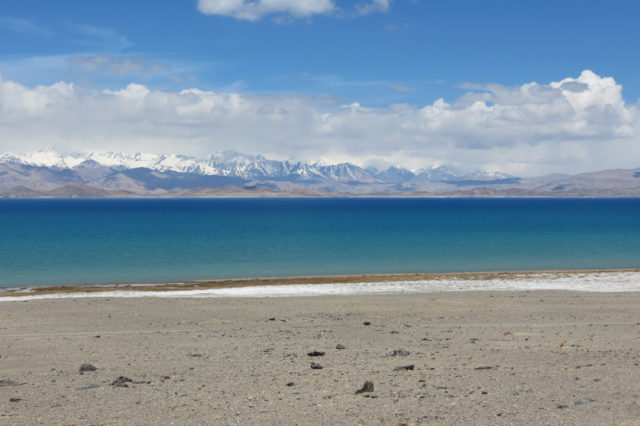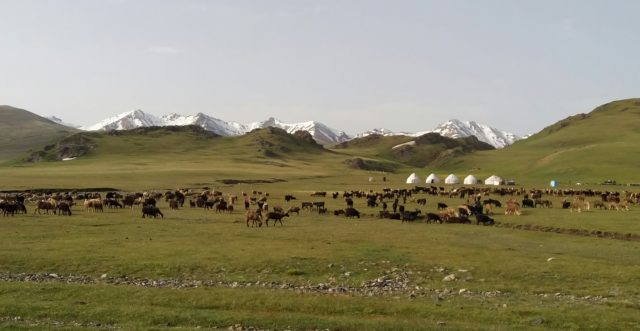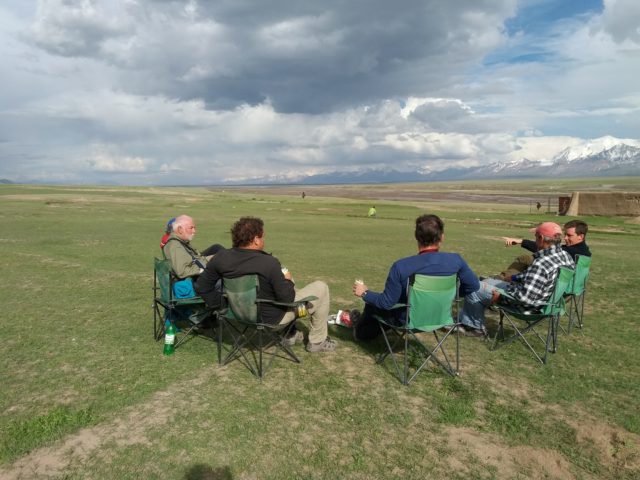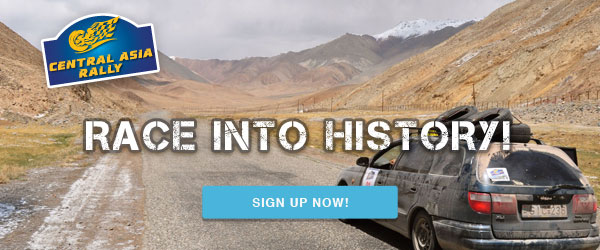 Liked this story? Are you getting that itch to travel and go on an adventure? Then join us on the next
Central Asia Rally
. Find a team of like-minded crazies and we'll see you at the starting line. If you want to join us in the virtual world then drop us a like on
Facebook
or follow us on
Twitter
and
Instagram
to keep up with our latest antics.